On the Record – New-ish Music to Check Out, October 2010
A fall friendly collection of five albums, totally worth your time.
Hey Rosetta – Into Your Lungs (Sonic Records)
Canadians have been hip to this album since 2008, but its just been released in the U.S.
Track: New Goodbye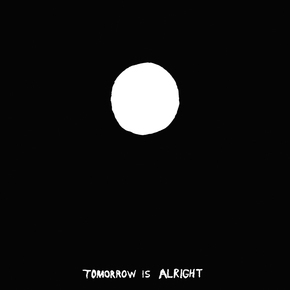 Sunny and the Sunsets – Tomorrow is Alright [Fat Possum]
San Francisco songwriter Sonny Smith makes summer last a little longer with this swinging collection of acoustic guitars and Beach Boy harmonies.
Track: Too Young to Burn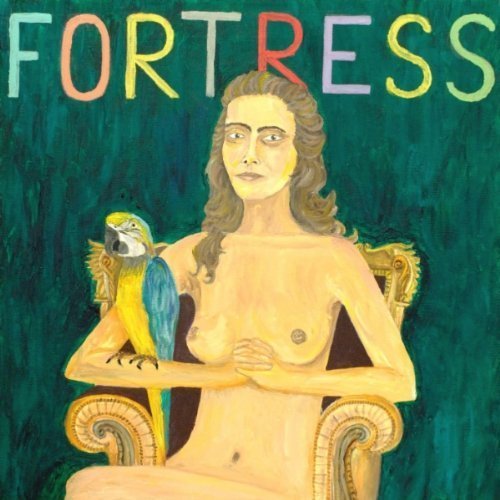 Miniature Tigers – F O R T R E S S [Modern Art]
Brooklyn-based band psych-rock reminiscent of Dr. Dog and a funkier, folkier John Lennon tunes.
Track: Mansion of Misery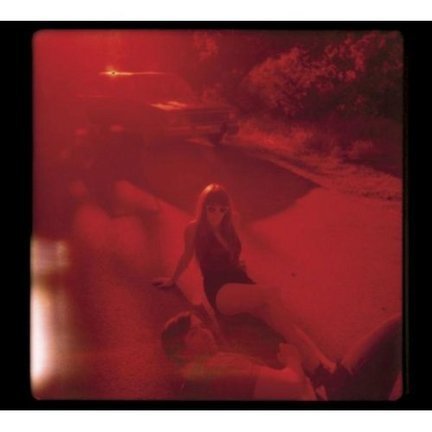 Jenny and Johnny – I'm Having Fun Now
Jenny Lewis and boyfriend Jonathan Rice made a record together. It's not as good as any of Jenny's solo work; as to Jonathan's previous work…wait, who's Jonathan Rice?
Track: Scissor Runner
Fol Chen – Part II: The New December [Asthmatic Kitty]
Playful, pulsing world-beat pop, perfect to accompany a monster craft session.
Track: In Ruins