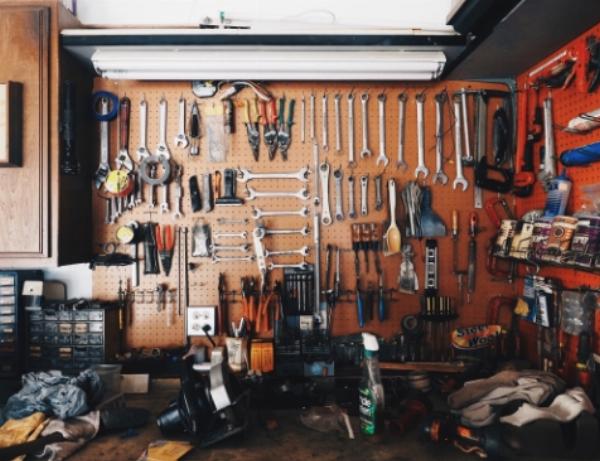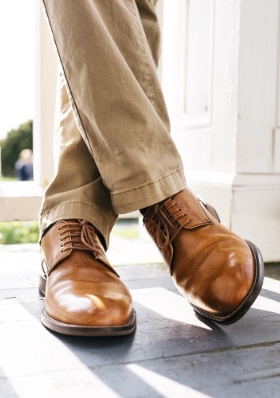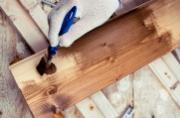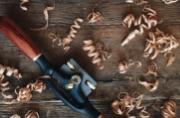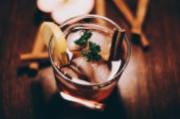 ManMade explores what it means to live a well-rounded life as a postmodern male. The "man" isn't a generic term lumping together men and women. At ManMade, the goal is to encourage everyone to try new projects, different media, and materials, all while providing you with solid tips and techniques for success.
Rosie can rivet, Chris can craft, and all demographics can DIY!
We feature original how-to content, videos, and design inspiration created for both women and men. It's for anyone that says "Hey, I can do that", and believes that sewing machines and table saws alike belong in the workshop. Our current era allows for an entirely new spin on what it means to live the handmade life, and ManMade wants everyone to know: they're invited.