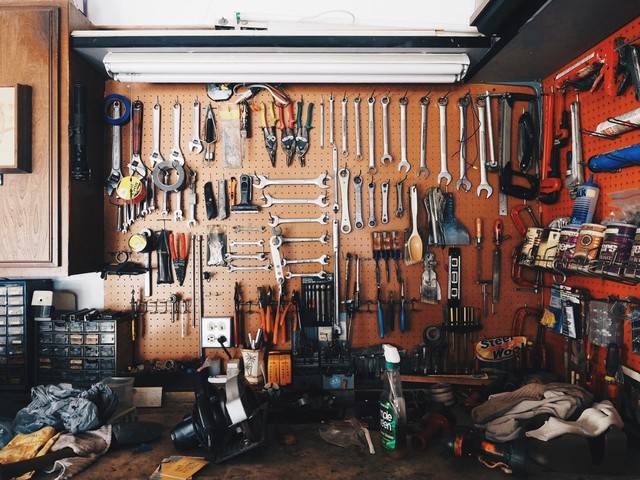 ManMadeDIY is for anyone looking to take their lives into their own hands—literally.
In a world where you can buy just about anything you want, we know the value of getting your hands dirty and doing-it-yourself. We're not here to teach you how to be an expert carpenter or professional mixologist: we're here to give you the tools to get the finished product you want—all on your own.
We're authentic, pragmatic, helpful, and a little rugged—but above all, we're independent guys looking to share our skills. MMDIY is committed to creating helpful, thorough DIY guides so that anyone can roll up their sleeves and end up with something entirely self-made and ManMade.
About the Editor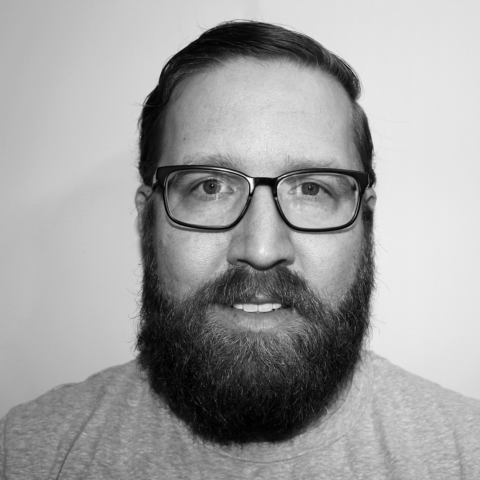 James Kosur is an avid DIYer who loves restoring antique furniture, old farm equipment, and entire rooms. He's a big believer that DIY projects don't have to be expensive if you apply some creativity to every build.
James is also a 20 year veteran of the digital publishing space. He's a former editor for Business Insider and a former co-founder of the content production company, Presto Media. His work has been featured by the World Economic Forum, Yahoo Finance, Entrepreneur, Business2Community, and many others.
Here's one of James' latest DIY projects, the complete rehab of his garage into a garage gym.