How to: Make Your Own Typographic Illustrations and Artwork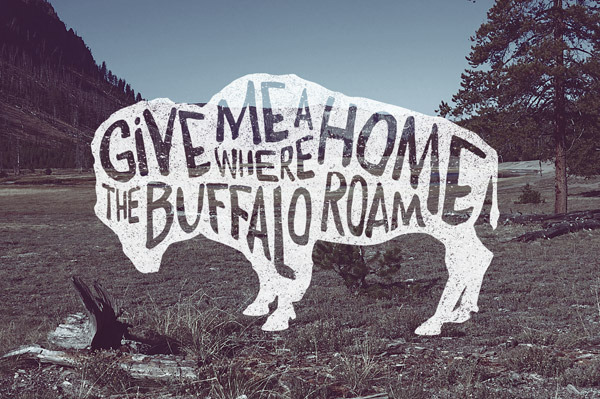 Everyone likes a nice motivational quote with a fine adventurous backdrop and some nice typography that reminds us to get outside.
And now, you can make your own without having to become an excellent photographer and hand-letterer.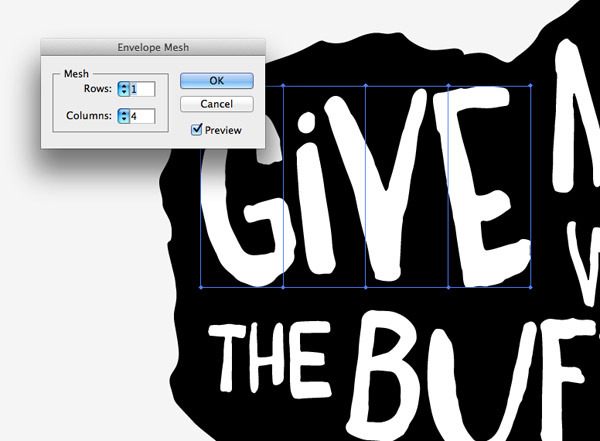 The Spoongraphics blog shows you how to trace an outline for your shape, then apply a cool Envelope Distort effect in Photoshop that allows you to fill the silhouette with custom letter shapes and sizes for a true hand-drawn look. Finish up the whole thing with some retro-inspired Photoshop Action filters, and be prepared to have your images Repinned a billion times. This could easily be scaled to one of those large-format digital blueprints and hung up anywhere in your space. Nice.
Get the full how-to: How To Create Typography Illustrations the Easy Way [Spoongraphics.co.uk]