Weekend Project: How to Make a Simple Wooden Drawer Unit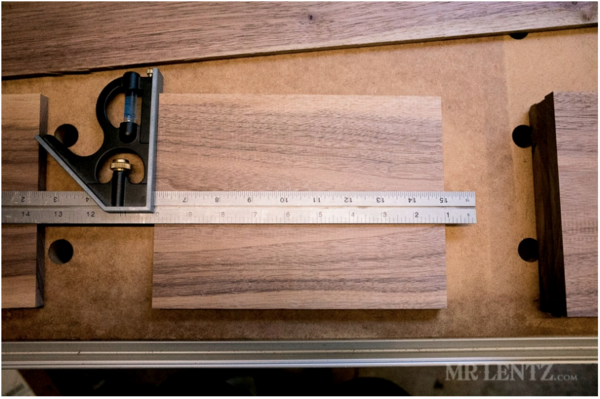 This is my kind of woodworking project. It solves a practical problem (it's a monitor stand and desk storage unit), and it's built with solid technique and classic materials, treated minimally to show off their natural beauty.
My pal Evan from Mr. Lentz came up with this solution to elevate his sweetheart's computer monitor and provide some desktop storage and lots of style. It uses rabbet joints on the top and base, which add strength to the construction under the weight of the monitor. A sliding drawer and leather pull adds a spot for goodies.
Here, Evan uses a router and fence system to cut a mortise for the drawer bottom and sides. If you want a simpler version, you can build a simple drawer box using the same rabbet joints, and just add the drawer face to the front.
Check out the full build process filled with lots of great photos at Mr. Lentz (and be sure to visit the store while you're there): How to Make a Small Drawer