20 Mustaches That Changed History
"When in the course of human events a mustache comes along that truly changes things, Aaron Perlut is there to celebrate."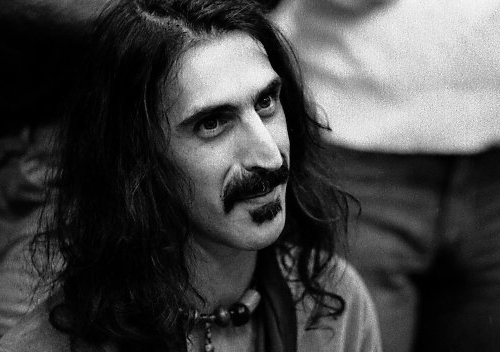 Perlut is the chairman of the American Mustache Institute and is currently coordinating the AMI's third annual "Robert Goulet Memorial Mustached American of the Year" award. The self-proclaimed Dr. of Nuclear Mustachology was recently interviewed by the Atlantic monthly, saying,
As a young man I grew up surrounded by mustaches in my family, but I was always intimidated to grow them, even though I could from a very young age, because of the public pressures against it–because they weren't cool, they weren't hip. There was a certain stigma attached to people with mustaches, that you weren't professional or intelligent, and I commited myself to working for an organization that battled against that… [We hope to achieve] an equal playing field for people of Mustached American heritage. I got off the phone earlier today with a gentleman who told me he was told that he could have a job that he wanted, if he shaved his mustache….We recently saved the job of a young man who was a college student working at a restaurant, whose employers told him that he would either shave his mustache or lose his job that he was using to pay his tuition at the University of Georgia in Athens. There is a pattern of discrimination against people who are different from whatever the norm might be at the time in this country, and facial hair is no exception.
Didn't think facial hair choices could incite so much injustice, didja?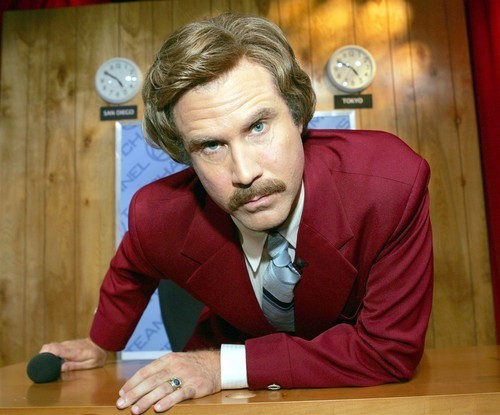 The Atlantic is also featuring Perlut's selection of the 20 mustaches that changed history, including cultural heroes like Walter Cronkite and Teddy Roosevelt, to less-lovely 'stache bearers, such as Hilter and John Wilkes Booth.