Closer Look: Hopping Trains To Montauk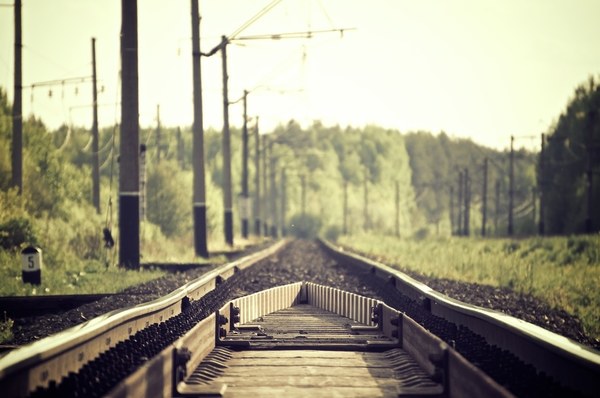 Yep, it's dangerous, illegal, and still pretty interesting. Follow along with this guy as he tried to ride freight trains to Montauk. With the wit of a street clown and the mouth of a hobo sailor this guy takes us along on his quest to hop freight trains all the way to the end of the line.
While his methods are about par for someone willing to hop onto massive steel train cars, please don't be this person and hop onto one yourself. But feel free to follow along with the rest of his escapades here.