Make This: A Cheese Slicer You Can Be Proud Of
With spring in the air, it's time to start thinking of long nights on the patio with food friends, and a bit of vino. Nothing goes better with that bottle of wine than the cheese plate, and here's a handcrafted cutter that looks as good as it works. The process of making this cutter is pretty straightforward, with only a few parts it's easy to make in a short morning and have on the table the same day.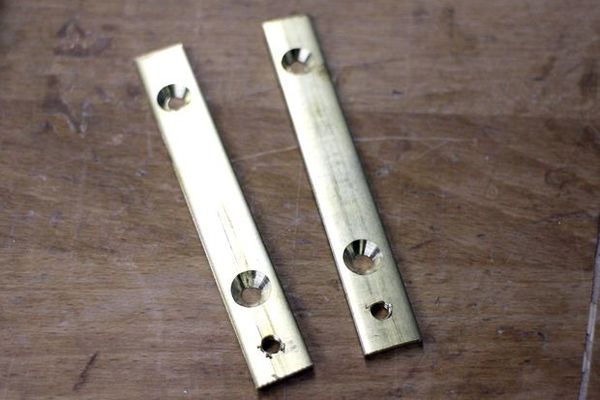 I like to see the combination of wood pieces and a bit of metal working, as it expands the skill set and makes me more of a versatile maker. Here's a quick video of the process, and you can read all about the tools and materials at the post here
I haven't seen a slicer quite like this before, and if it works half as good as it looks, there won't be much of that smoked Gouda left after the guests head home.