Your New Favorite Fall Cocktail: How to Make a Harvest Mule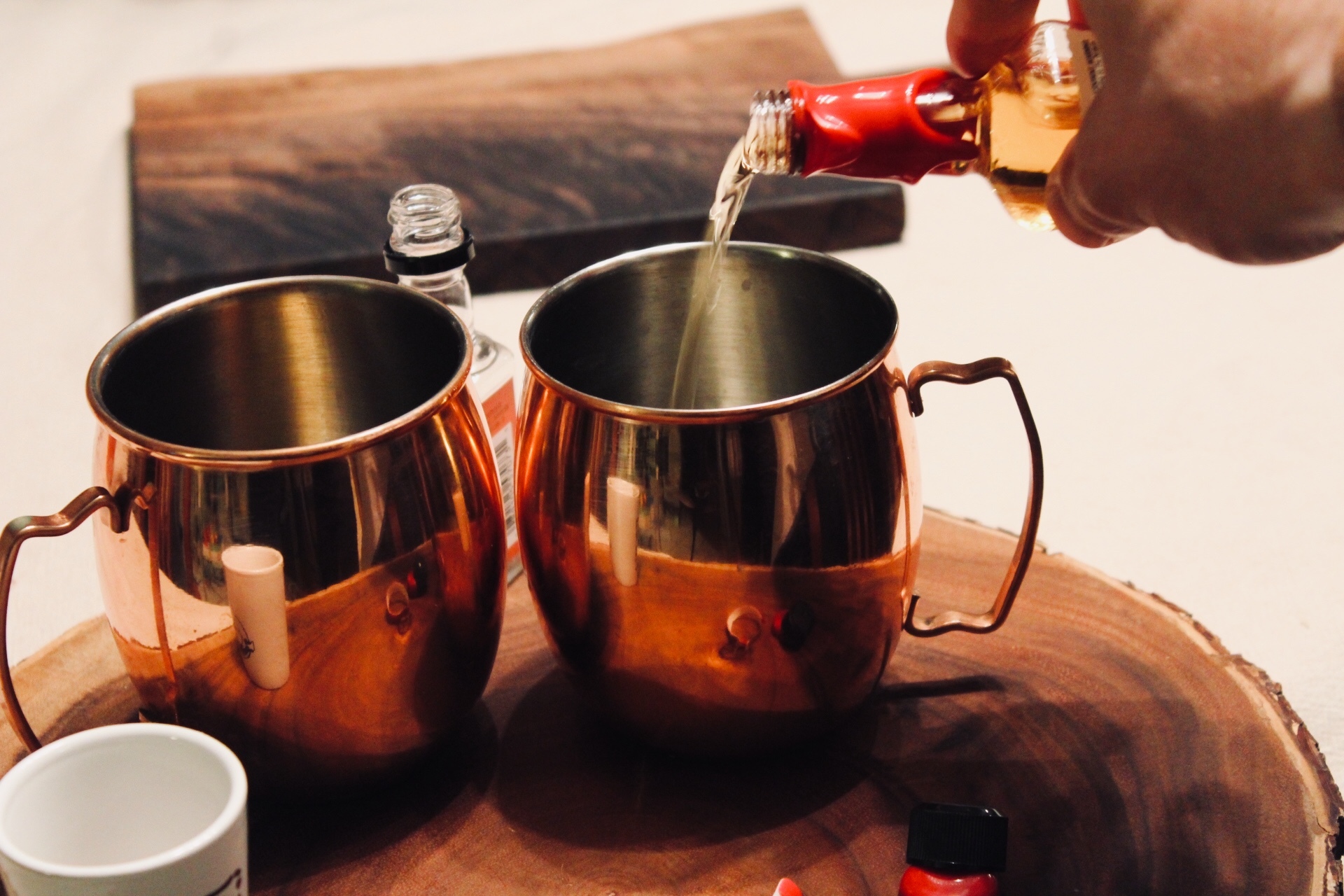 A traditional Moscow Mule is a classic, reliable in every way and a good way to unwind. But with it's fresh lime juice and other trappings, it's perhaps most enjoyed outside on a summer evening.
In fall, it's a good idea to change things up by adding a few variations to the traditional recipe, creating a twist best enjoyed this time of year: the Harvest Mule. It's supremely tasty, and is best enjoyed next to a roaring fire during the chilly fall weather. Based in whiskey and mixed with cinnamon and cider, the Harvest Mule is easy, and worthwhile, to make.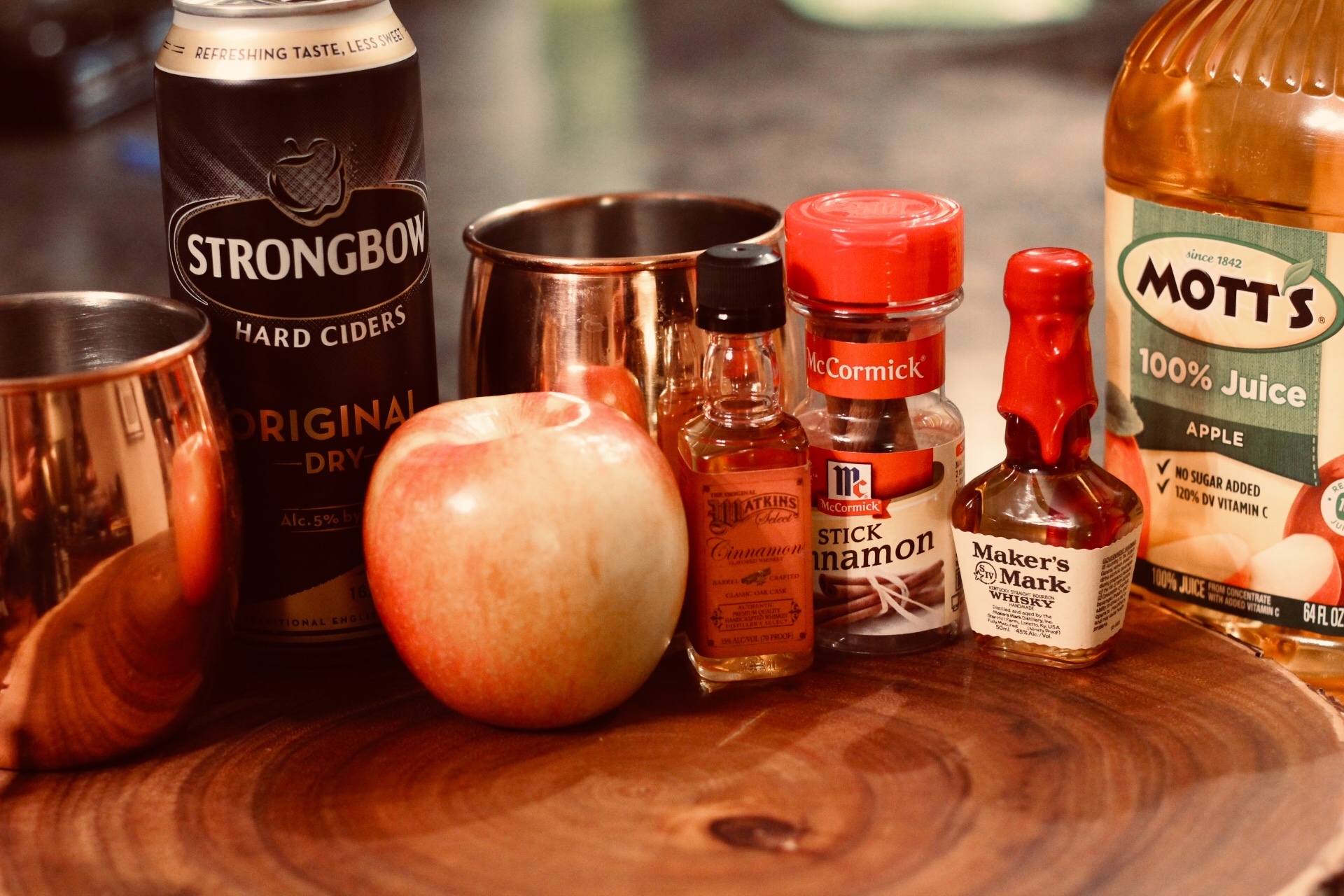 INGREDIENTS
1 oz of bourbon
1 oz of cinnamon whiskey (we recommend Watkins select)
4 ounces of dry hard apple cider
3 ounces of apple juice, or apple cider if you have it
Garnish: apple wedges and cinnamon sticks
INSTRUCTIONS
1. If you have one, start with the traditional copper mule mug. If not, a large coffee mug or even a water glass will work just fine.
2. Since there is a lot of liquid, begin by building the drink in the glass before adding the ice. Pour in all the liquid ingredients: bourbon, cinnamon whiskey, hard cider, and apple juice. Stir to combine, then add ice to fill the vessel to the top.
3. Slice a few wedges of apple, and add them to the glass. Toss in a cinnamon stick or two for extra cheer. These can be reused.
4. Enjoy.
If you want to use mini bottles of liquor, such as when selecting a cinnamon whiskey, they will make two drinks. The Harvest Mule only takes 5 minutes to make, and it really does taste quite nice sitting around a cozy fire. We think you'll agree.