ManMade Musical Advent Calendar: December 6th Edition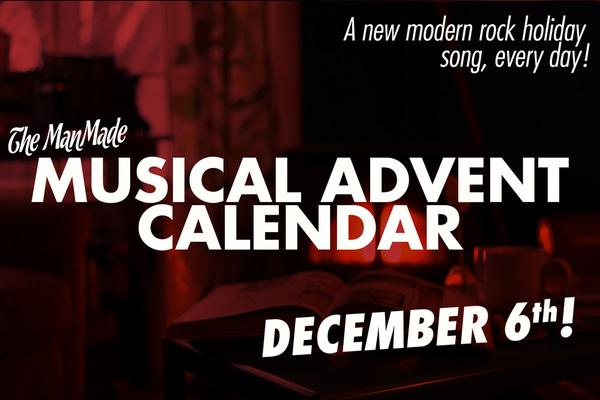 Look – there's no shame in admitting it: we at ManMade love the holiday season. The lights, the smells, and, most importantly, the sounds. No, not the soft rock mall music or the umpteenth crooner cover filler track, but the good holiday songs. The ones that give you energy, make you feel festive, and happy that it's December.
And so, in 2015, we're sharing our ManMade Musical Advent Calendar, where we offer a new favorite holiday song every day, by bands you actually care about.
Sunday, December 6th: "A Great Big Sled" The Killers ft. Toni Halliday
Each year, The Killers release a Christmas single to raise funds for Global Fund to fight AIDS via (RED). None of them have quite been as great as the original from 2006. (Though this year's Queen meets rockabilly edition is catchy, indeed) No matter how you feel about the band's other work, this is a great holiday song. If you play guitar, play along to this. You'll feel like a kid again.
Check out all the songs in the ManMade Musical Advent Calendar here!