Super Simple DIY: Whip Up a Classic Adjustable Apron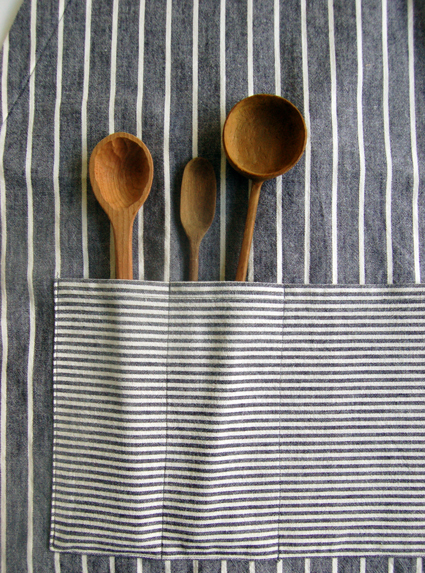 We've said it before: yes, every man needs an apron. They're indispensable in the workshop, the kitchen, the garage, around the grill, even when shining your shoes.
And making one couldn't be easier. The awesome thing about the classic apron is: the shape is standard. No guesswork, no extra design to come up with just the right silhouette and scale. Customization comes in when it's time to add the pockets, the tool loops, and the other little bits that makes it functional.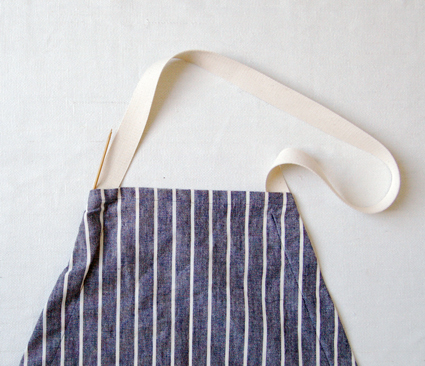 The Purl Bee has a dead simple tutorial that will help you get whatever look and utility you're going for. Molly's Sketchbook: Adjustable Unisex Apron