How to: Make Booze-Infused Moonshine Marshmallows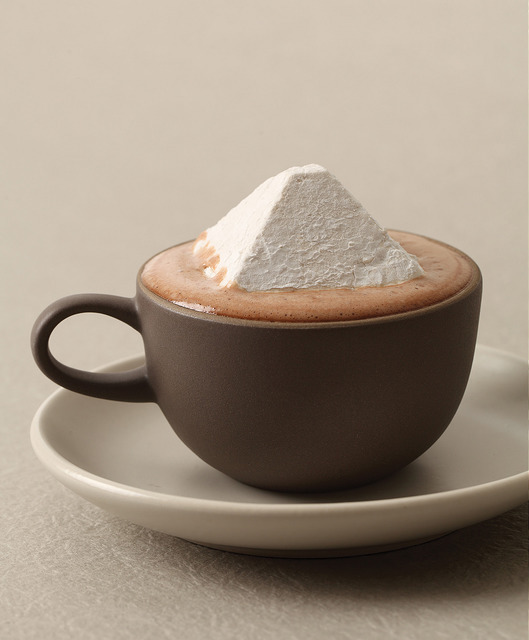 As far as hot chocolate fans go, I'm among the biggest. Especially during December. I like it all kinds of ways – thick Mexican drinking chocolates with a churro, the powdered milk-cocoa mix from the stand at the holiday light show at the zoo, and the fancy versions from my local coffee shop. And marshmallows? I'm for 'em.
Especially if they're homemade. Like lots of food crafts, the difference between a who-knows-how-old factory made 'shmallow and the pillowy complexity of a homemade version are simply incomparable. And while I like storebought marshmallows just fine, I love a homemade one. Especially when it's infused with holiday spirits.
Caitlin Freeman of Blue Bottle Coffee Co. shares her recipes for Moonshine Marshmallows, some just-sweet-enough airy goodies infused with the bite of moonshine, that is, unaged whiskey.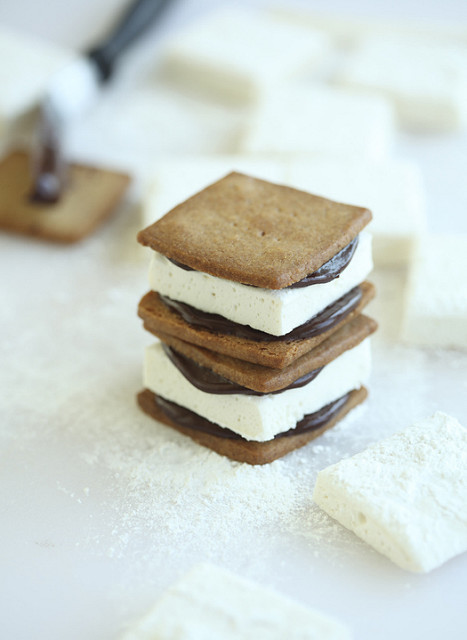 There are lots of "white lightnings" and "white dogs" and all sorts of straight distilled spirits available in stores, but if you can't find one, you could substitute vodka or grain alcohol (diluted a bit to a a lower proof).
Get the full how-to at Food 52: Moonshine Marshmallows, the Blue Bottle Way