Hit the Trails: 6 Next-Level Gear Items to Take with You On Your Next Car Camping Trip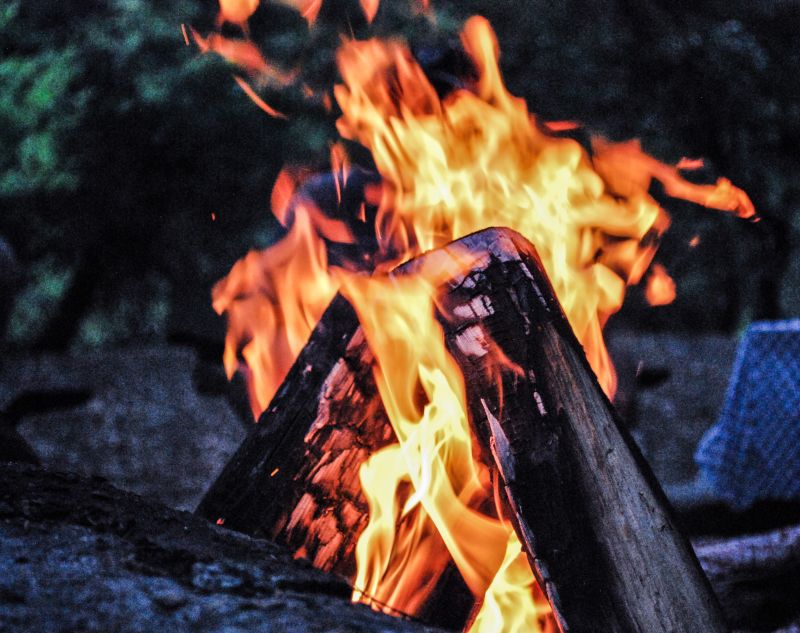 There's something about a winding road. It's still a bit wild and rebellious, like nature hasn't completely given in to the straight line of civilization just yet. That's the kind of highway that I think of when I want to take a road trip, and no road trip is complete without a day or two of car camping. For me, car camping is a great mix between roughing it and going posh in a rented bed. I just seem to find a lot more enjoyment when I can bring just a few more pieces of gear along, but still sleep outside. Here are a few of my favorite pieces I take with me on every car camping adventure these days. I used to live a few hours from the coast in the mountains of Northern California. So my go-to road trip was a quick jaunt down a scenic byway all the way to the end of the world, where the ocean pounded against the shore, and the rocky cliffs held firm under the fanning branches of ancient Redwoods. Car camping became my way to adventure on the cheap, but also let me really experience the ease of living simply with a handful of things. Here they are: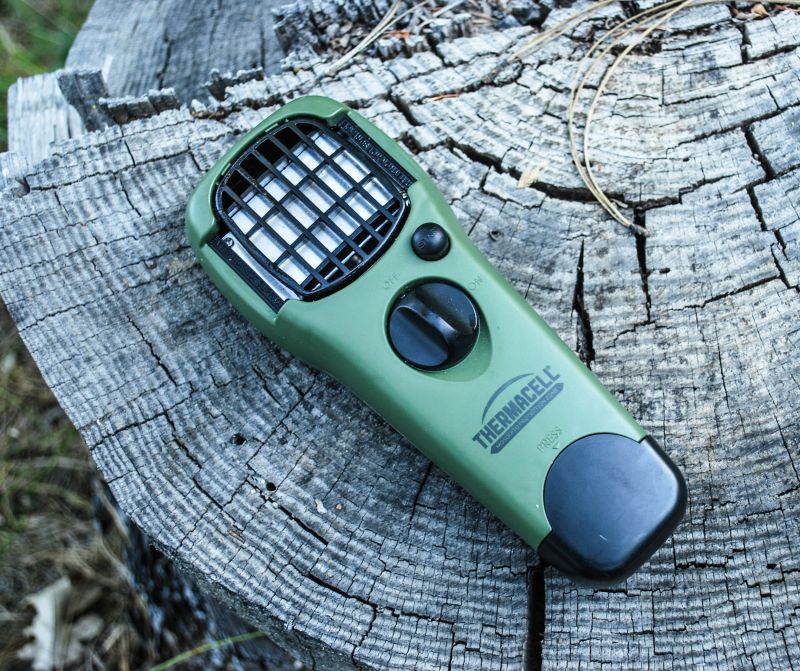 1. Thermacell Portable Mosquito Repeller $20 – This handy little tool uses a small infused pad and an even smaller butane flame to keep those bloodsuckers at bay for hours at a time. It's almost like magic how fast the air becomes clear when this thing is turned on. I actually went out and grabbed a patio version for home use because it worked so well, but there are actually quite a few options with lights or adapters to make sure wherever you wander it can come along.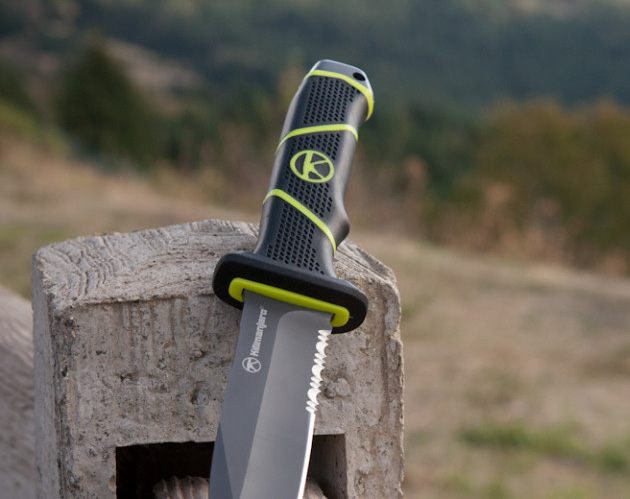 2. Kilamanjaro Kibo Camp Knife $40 – Every time I'm out in the woods, I find a need for a good knife. This large, durable blade holds an edge, doesn't rust, and just feels nice in the hand. I've hacked firewood, cut ropes, and hammered stakes in with this knife, and I still don't see a scratch on it.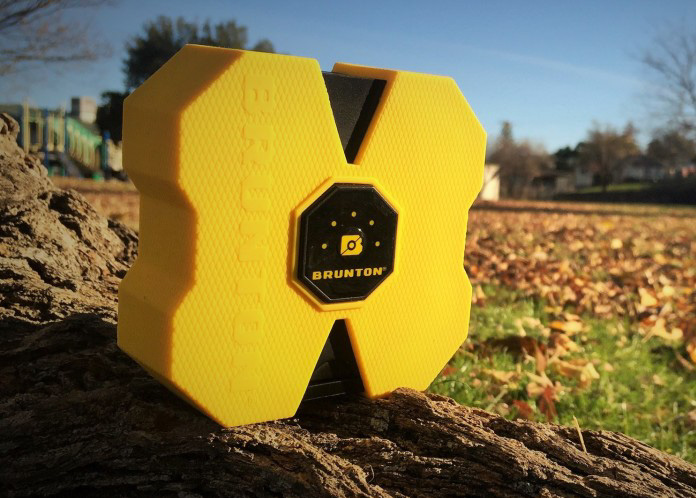 3. Brunton Revolt Battery Pack $65 – When you need to stay juiced up for a few days at a time, this is the way to go. Charge it once and keep your phone topped off all weekend. I'm a fan of this battery pack because it's durable enough to keep up, with a rubberized outer layer and a waterproof shell that holds strong no matter what happens out there.
4. Napier Backroadz SUV Car Tent $250 – This was a bit of a game changer for me. First, this tent is huge. Slated to sleep at least 4, it's the headroom I love the most. I can stand up, and still have a few feet above me. That means no stooping to get dressed, and no smacking your head on a hanging lantern. Next is the nifty part – it hooks up to your car. There is a durable, stretchy tube that makes the back of your car part of the tent for a massive amount of extra space for storage, organization, or even sleeping if you want to fold down all the seats.
5. Kammok Roo 2 Person Hammock $100 – The hammock is an underrated and often forgotten part of relaxing in general, and I make sure to always bring one along to help me unwind after a great day. I first started sleeping in a hammock when backpacking in the Trinty Alps. It was so much less weight and I didn't have to find a flat spot. I love the quick set-up python straps and lightweight feel of the Roo that keeps it cool in the heat, and still coax a nap out of me almost every time I climb in.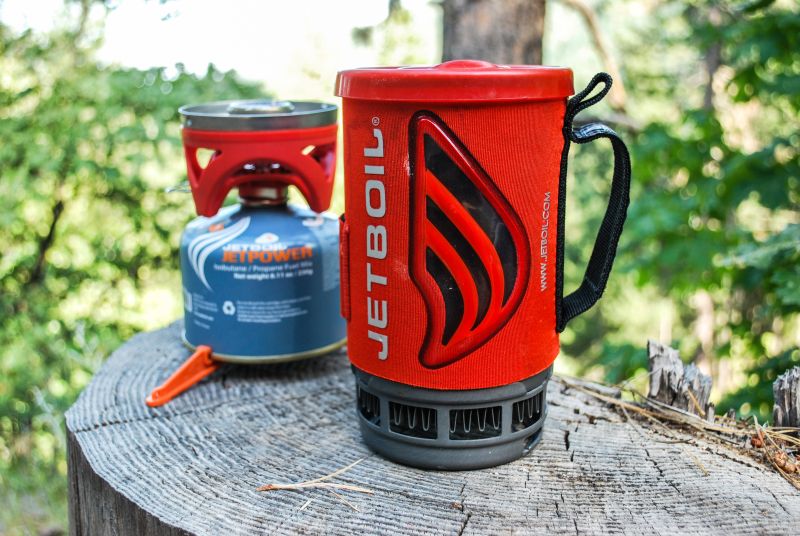 6. Jetboil Flash Java Kit $110 – Yep, I need that coffee boost like I need my first breath of air in the morning, so taking grounds and a press along is just an essential part of the day. The Jetboil gives me boiling water in just a few minutes, and a built-in press means I'm enjoying my fresh cup of joe before the sun peeks above the ridgeline. This is also my go-to backpacking stove because it's so small, economical, and did I mention it boils water incredibly fast?
You owe it to yourself to make a car camping trip a part of this summer. Toss a few things in the car and go gather up some memories of an adventure that you'll be dying to repeat every year for the rest of your life.
Do you have any favorite pieces of gear that come along on every car camping adventure? We'd love to hear what you consider an essential part of your car camping setup.