Make This: DIY Cold Brew Coffee with Your Aeropress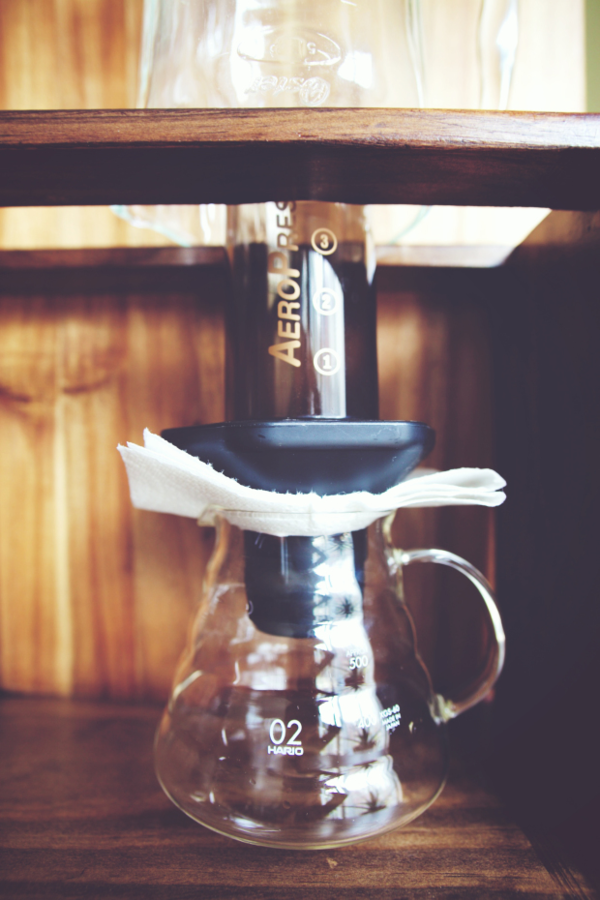 We've talked before about how much we love the Aeropress for making a great cup of coffee. Make a great cold brew with the same equipment and just a bit more time. Here's how. I was given an Aeropress as a gift a few years ago, and was extremely skeptical of the plastic materials and simple design. Then I brewed a cup and immediately changed my mind. While I don't use it every day, I still brew with the system regularly and have given a few as gifts along the way. Here's a simple DIY write-up on using the same Aeropress to brew up a cold-brewed cup of amazing goodness. While it's rudimentary, sometimes simple is just better. So grab your Aeropress, and some beans and take a look at how it's done here.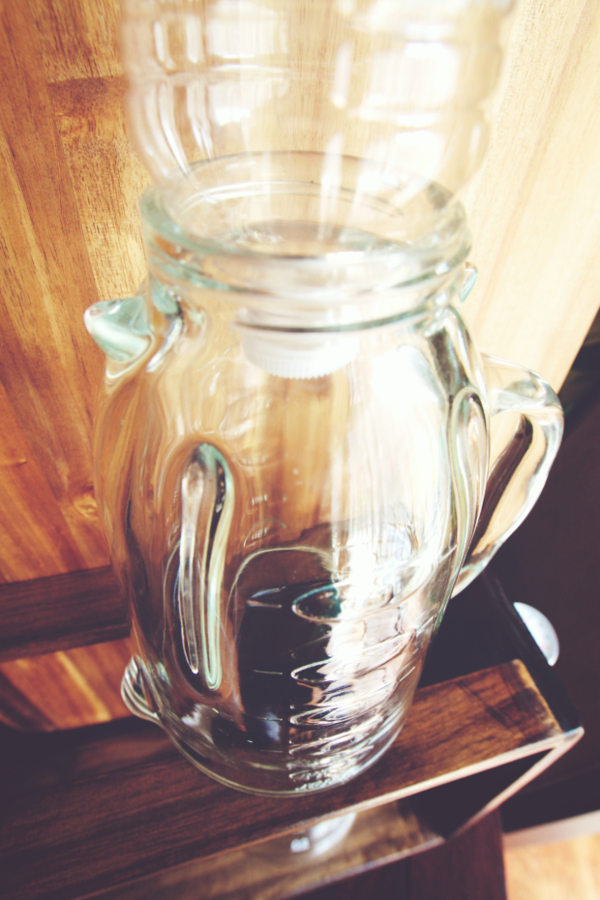 I usually brew up a bigger batch and keep it in the refrigerator for a quick afternoon pick-me-up. Do you have any DIY ideas on how you make your cold brew? We'd love to hear your thoughts!