Blow My Mindsday: February 3, 2016
Each Wednesday, I post some of my favorite can't-miss links, images, and otherwise mindblowing goodies from across the web.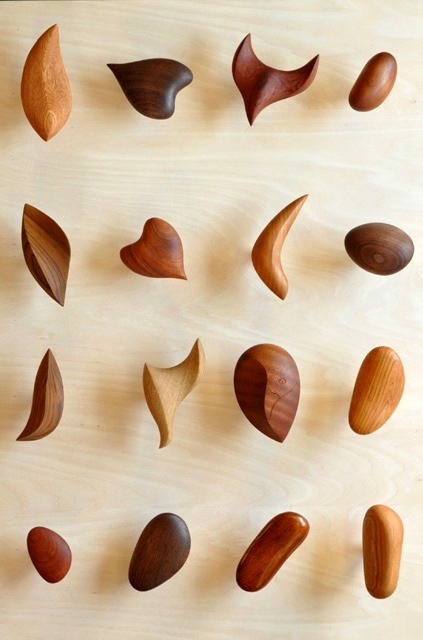 I just spied these carved wooden drawer and cabinet pulls on Pinterest, and I can find zero information about them. All searches just lead to the same static image URL. Anyone have any ideas? 'Rock Garden' handles/hooks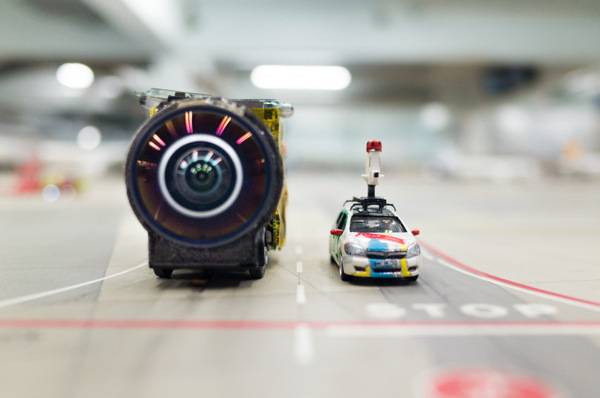 You can now visit the world's largest model railroad anytime you want… in Google Street View.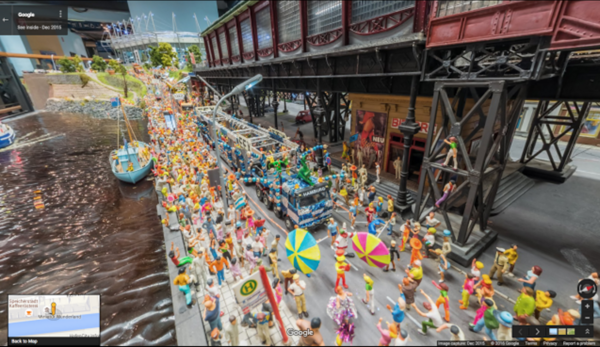 According to TechCrunch, "The layout features everything from your typical German, Austrian and Swiss landscapes to miniature versions of Las Vegas, the Grand Canyon, Norwegian fjords, and a DJ Bobo concert (yep — somebody called DJ Bobo is a thing in Germany, but then, so is David Hasselhoff's Christmas album). There's even a working airport." Read more there.
99 BOTTLES OF CRAFT BEER ON THE WALL SCRATCH-OFF CHART! (!!!!)
Get yours at Pop Chart Lab: $35
Ben Schott has some fun with the hyper elaborate coffee-table cookbook recipe.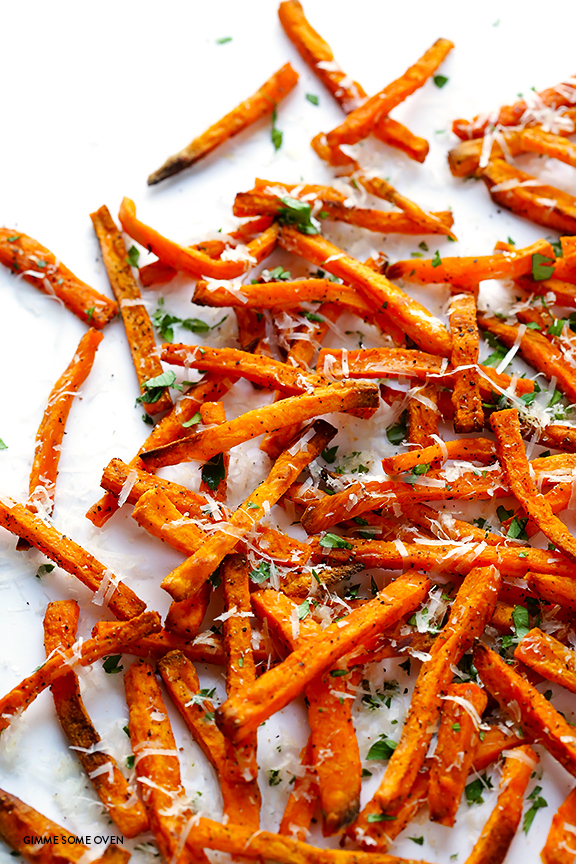 I have never had an oven baked fry that actually gets crispy before becoming totally soft and overcooked. If this method works, I'm sold. See it at Gimme Some Oven