The Process: From Timber to Tide
This process video was one of Vimeo's Staff Picks and it's easy to see why. The five minute short is full of gorgeous cinematography as UK native and traditional shipwright Ben Harris discusses his lifelong love of woodworking and shipbuilding, and the kinship one feels with their craft when one starts at the very beginning with the rawest of materials.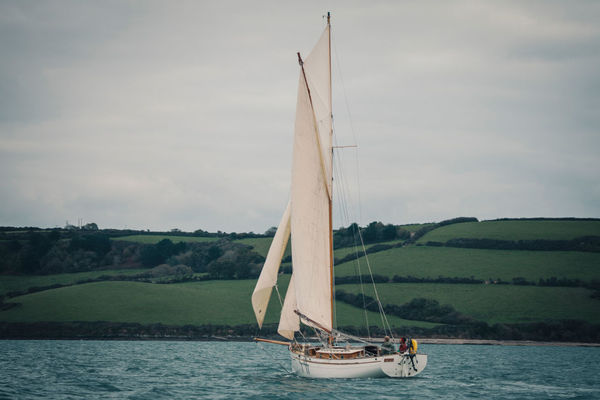 I'm a big fan of quiet, contemplative, maker-oriented short films, and if that sounds up your alley, this is one you won't want to miss.
From Timber To Tide from Pixillion on Vimeo.