10 Ideas for Organizing Your Workshop for the New Year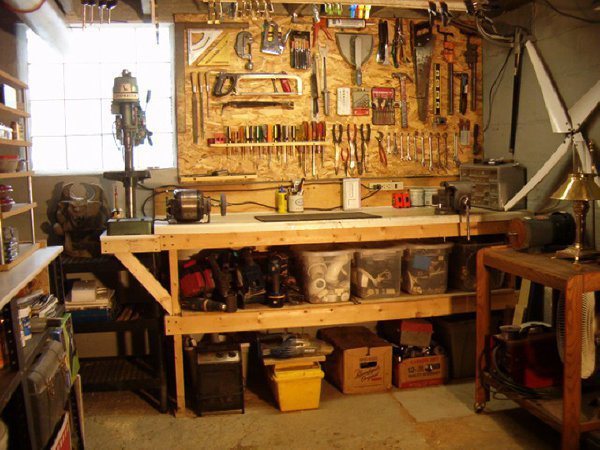 Hopefully, the new calendar has you motivated to take on some new projects. And we all know the key to working quickly, efficiently, and creatively is: organization. Keeping things where they need to be allows your work surface to stay clean and makes your tools easy to find. Plus, when well organized, you'll find you can actually fit a lot more gear and materials into a small space.
Regardless of your craft, keeping things densely, but cleverly, organized keeps you productive. Makezine.com recently shared ten of favorite articles they've published on the subject of workshop organizing, and we definitely think it's worth a look.
10 Tips for Organizing Your Workshop [Makezine.com]