Make Your Year Great: 2016 Planned Out Right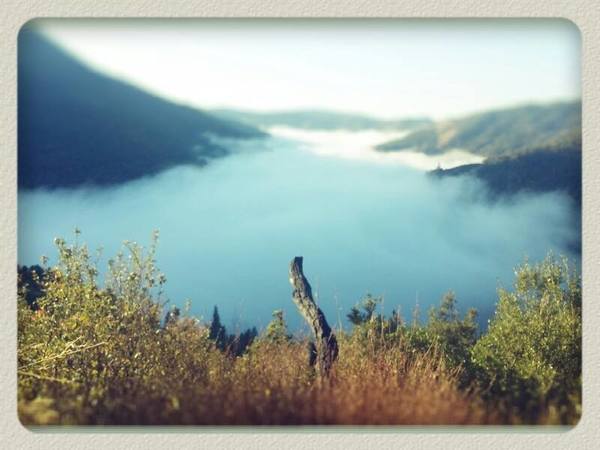 This week last year, I was writing about my 2015 goals. Looking back, I ticked plenty of things off my list. At the same time, I missed completely on a few big goals, specifically the outdoor side of things. Here's a new approach to set up this next year right. One of the reasons I missed out there, was a lack of planning. The seasons changed so fast and I didn't plan ahead, so when it was time to get out life had already filled in the schedule and I missed out on the opportunities. So, this year my list looks a bit different because I'm planning it out. Here's the next 12 months and what I'm planning to do when it's time.
January: Hunker Down – The start of the year is right in the middle of winter, so plan on doing something interesting that doesn't fight against the cold. Since you're likely going to be inside due to bad weather, tackle something big, but fun. Organize and update a room, try an outdoor sport like snowshoeing, take up a hobby that will keep you close to the fireplace. Definitely don't start a fitness goal this month. The gyms are packed with people who will last until about Valentine's day, and it's miserable to run in the cold.
February: Family Month – This is the month where you should connect with family. It's been a few months since Christmas so you haven't talked much and it will be 6 more if you're not careful. Make a plan to grab coffee, go to a movie, or just talk on the phone a bit. As far as my kids go, I'm planning a trip to Disneyland with the girls, so connecting and family is my prime focus for the month. With that in mind, don't expect to tackle any large projects, they should have been done in January.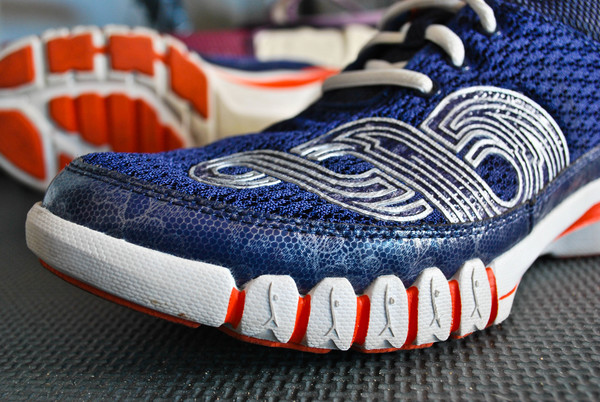 March: Now Get Fit – Now is the time to start that 90-day journey to feeling great and looking even better. It's much easier with the weather getting a bit warmer, the days getting longer, and the gyms almost empty. I plan on running a few races in the fall, so here is the prime time to start sweating. I have been working out in the garage most of the winter, but will be switching from strength training to endurance running outside once the weather is more enjoyable at sunrise.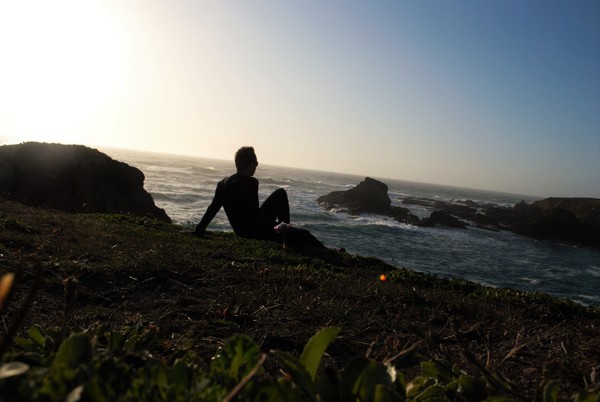 April: Venture Out – This is the month to start venturing outdoors like a bear sluggishly leaving his winter cave. Plan a weekend day trip somewhere close but challenging like an alpine lake or local waterfall. There's probably time for a few evening hikes as the weather gets warm, everything is green, and there's actually daylight after work This is when there are over 50 waterfalls in my area that are all swelling with spring snowmelt which is prime time to enjoy the view.
May: Home Time – As the weather turns dependably warm, it's time to focus on that backyard oasis. Plan some time to tackle a big backyard project followed by some weekend BBQs with friends. I will probably be installing a covered patio, firepit seating, and an outdoor kitchen area if the budget allows. This is also the month to take a breath, I'll be getting up early enough to get about a half hour of time to focus on personal development every day this month.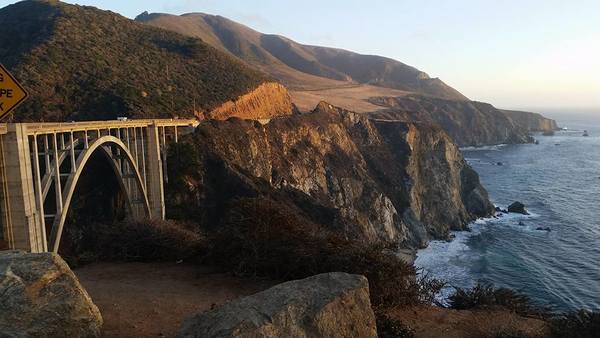 June: Get Away – Time for a road trip. Plan a weekend away starting with a half day on Friday and getting done late Sunday night. The key to a great road trip is a loose destination, and a few ideas of where to explore along the way. For example, I'll be planning a quick brewery trip up to Bend, Oregon this month. Along the way I'll catch Klamath Falls, and Crater Lake National Park. That's the plan, broad but specific enough to really turn into something great.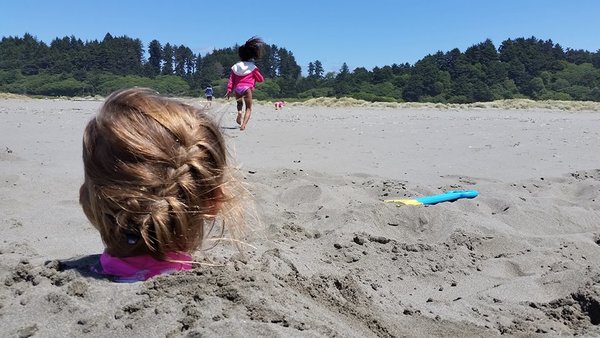 July: Holiday Connections – For this month, plan no projects. It's time to focus on friends, fire-pits, and family. This is the time to enjoy the 4th of July right. My town has sunrise pancake breakfasts, rodeos, river floats, parades, ice cream socials, and plenty of other events to explore with the people I like to spend my time with. We'll also be taking some kayak trips on the weekends, and day hikes to get out of the heat.
August: Develop Yourself – Use this month to learn something new that will develop your skills. Take the time to get the application squared away for the fall classes, buy the books and materials, do what you need to get on the path to learn something you don't know yet. I have a few classes slated for the fall, and I can't wait to get started.
September: Vacation – Ahh! Summer is done and it's time to take a last great escape. Plan for a long week off somewhere new and exciting. Last year we went tropical, but this time around it will be mountins a bit closer to home. I plan to find some time next to a river with a view.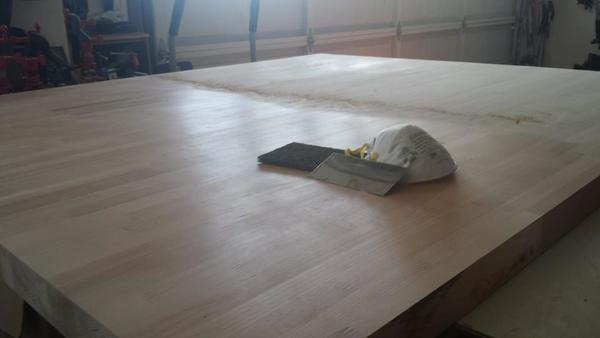 October: Project Month – The last chance to get something done before the busy holiday months. This is the time to focus on the inside projects in the garage, or something that will keep you busy in the warm, dry shop. I generally take this month to start my big winter projects that I chip away at until spring, so I'm planning on getting a few small pieces finished and out then getting all set for a big furniture build. I'll also be throwing in a few obstacle course races this month like the Spartan or Tough Mudder.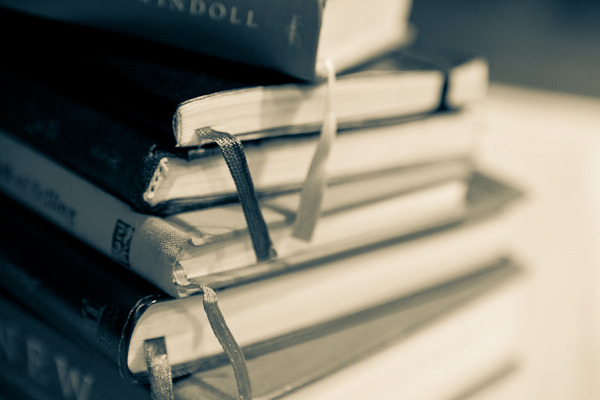 November: Develop Yourself – I usually dedicate this month to taking a breath, and starting in on some personal development again. The mornings are dark and cold so waking up early gives me time to start the day and to get into some good habits again. Last year I started working out everyday, eating better, and I read about 5 books. Next year I plan on doing more of the same.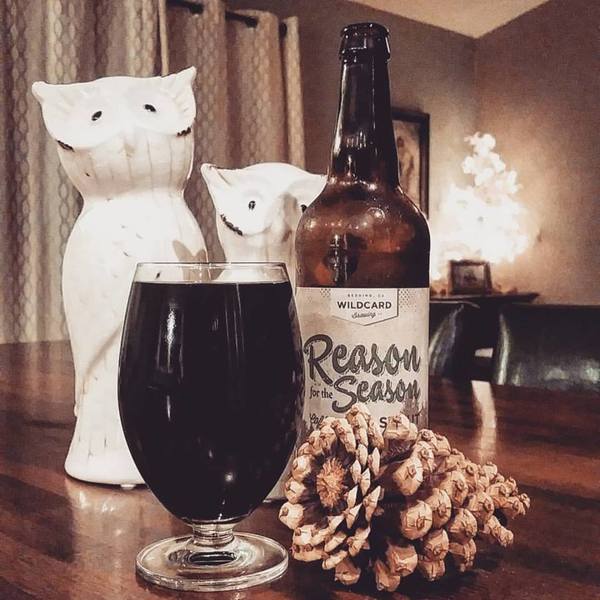 December: Hibernate – With a full month of holidays ahead, I like to take December off from anything but relaxing with family. I absolutely love this season with the kids, and plan plenty of time for making it a month they really love. At the same time, it's a great time to get ready for the new year with some solid time with family and friends to get you filled up and excited about another great year ahead.
What plans do you have for an exceptional new year?