ManMade Musical Advent Calendar: December 7th Edition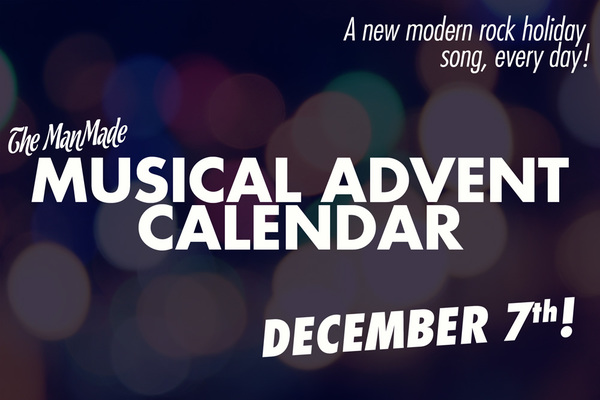 Look – there's no shame in admitting it: we at ManMade love the holiday season. The lights, the smells, and, most importantly, the sounds. No, not the soft rock mall music or the umpteenth crooner cover filler track, but the good holiday songs. The ones that give you energy, make you feel festive, and happy that it's December.
And so, in 2015, we're sharing our ManMade Musical Advent Calendar, where we offer a new favorite holiday song every day, by bands you actually care about. Monday, December 7th: "Joy to the World" by Eef Barzelay
The songwriter/singer behind Clem Snide turns one of my least favorite traditional Christmas carols into one of my favorite contemporary recordings. Stripped of the brass and pounding tempo, this somehow captures the feeling of joy way better than pomp and four part harmony.
Check out all the songs in the ManMade Musical Advent Calendar here!