How to: Make Everything Taste Better this Winter with DIY Charcoal Salt
In the summer, it's easy to get those deep, blackened and charred flavors in your weeknight meals. During grill season, you simply head outside, and cook your meal over an open flame.
And then comes January, where the produce is poor, and everything lacks that certain zing that the warm sun and fire-seared foods provide. Over the past few years, I've seen difference chefs experiment with ash and charred X and Y to bring in those slightly bitter and deeply satisfying flavors of open fire cooking. So, it got me thinking… where can I get some ash that I'd actually want to eat?
The answer is: there's a whole bag of it on my back porch. Not leftover in the grill (though that might work), but in solid form: charcoal.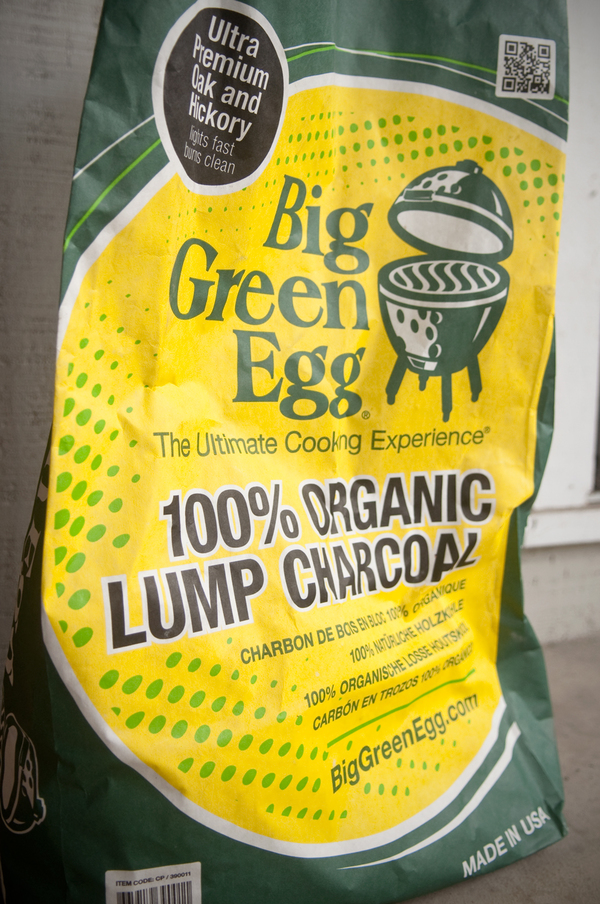 Of course, if you're gonna put charcoal directly in your mouth, you gotta make sure it's the right kind. So, skip the chemical-laden compressed briquettes and opt for 100% hardwood lump charcoal, and make it organic if you can find it. This is nothing but hardwoods like oak, hickory, and mesquite that are burned in the absence of oxygen.
You could just sprinkle it directly on your food, but mixed with salt and some other seasonings, it makes a great way to add some of the grilled flavor to even the blandest of wintertime meals. Here's how to do it.
Ingredients:
1/2 cup kosher salt, such as Diamond Crystal
Zest of 1 lemon
1/4 teaspoon crushed red pepper flakes
1 teaspoon garlic powder
1/2 teaspoon sugar
Special equipment: Microplane or rasp-style grater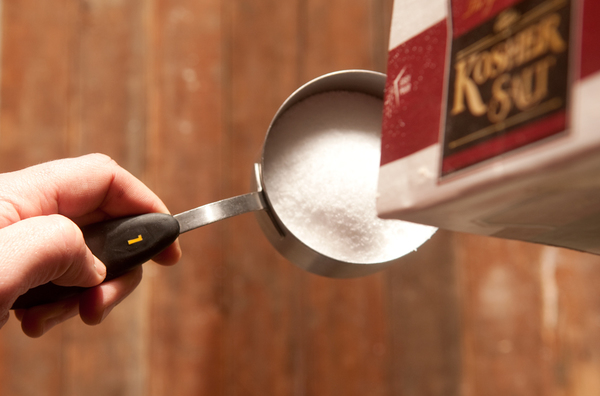 1. Measure out the salt and add to a mixing bowl. Zest the lemon with the Microplane, and add the garlic powder, sugar, and chile flakes. Stir to combine.
The acidity in the lemon and sugar help to balance the bitterness of the charcoal, and the garlic gives it a rounded, savory flavor. If you wanted to add some fresh herbs like rosemary or thyme here or a bit of ground cumin or coriander, I certainly wouldn't kick you out of the kitchen.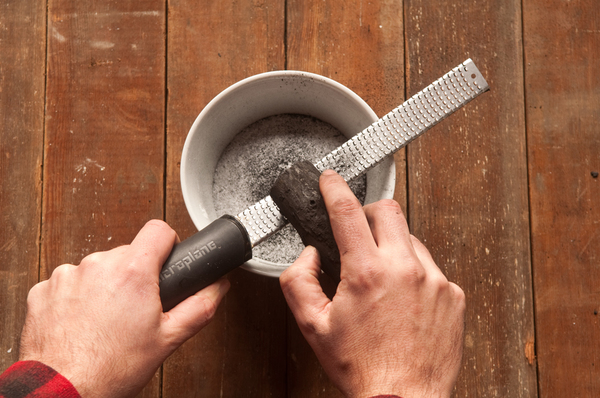 2. Grate 1-2 teaspoons of hardwood lump charcoal into the mix. Start with one teaspoon (about 8-10 scrapes), stir and taste. Add more as necessary to get a nice balance. Stir thoroughly to combine.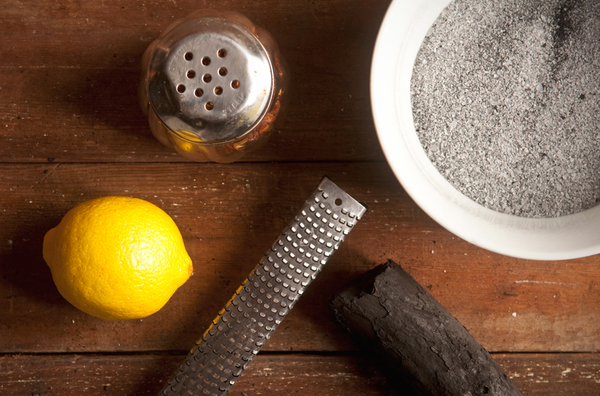 Store in an airtight container. The high sodium content will dry out the lemon zest and prevent any little creepies from growing into the mix. You can keep this indefinitely, I'd imagine, though it'll start to lose its punch after six-eight weeks. If you're concerned, you can store it in the fridge.
Use it as you would any salt: on meat or fish, vegetable dishes, a piece of toast, or as a finishing salt for pasta, potatoes, or rice. The flavor is nicely bitter, and works well with anything that you'd normally grill. I added some to leftover pizza for lunch, and it made it taste much closer to something that came out of a wood burning oven. It's good stuff.