Holiday Gift Guide: 10 Awesome Gift Ideas for the Outdoors Guy
We all have that guy in our lives, the one that can't resist the call of the wild and spends all his spare time chasing trails and posting nature selfies. Or, for many ManMade readers, it's us. Get him (or you) something he'll bring along on the journey.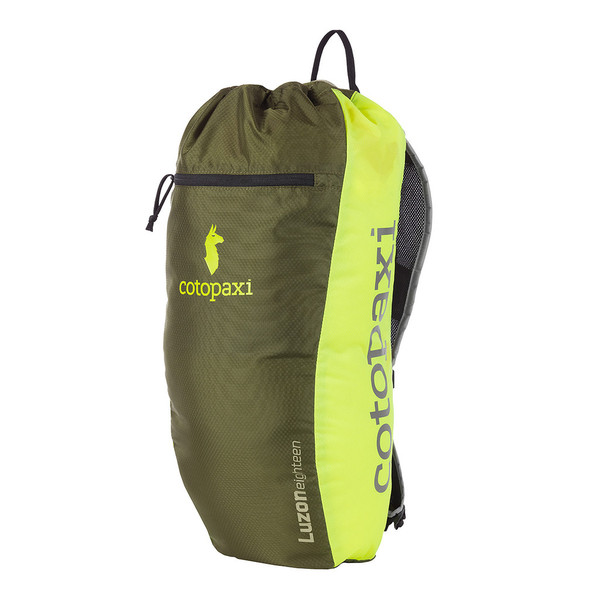 1. Cotopaxi Luzon Backpack $35 – When you're heading out for a day hike, light and small is what keeps it comfortable out there. This durable pack has enough room for a few layers, snacks, and extras on the trail.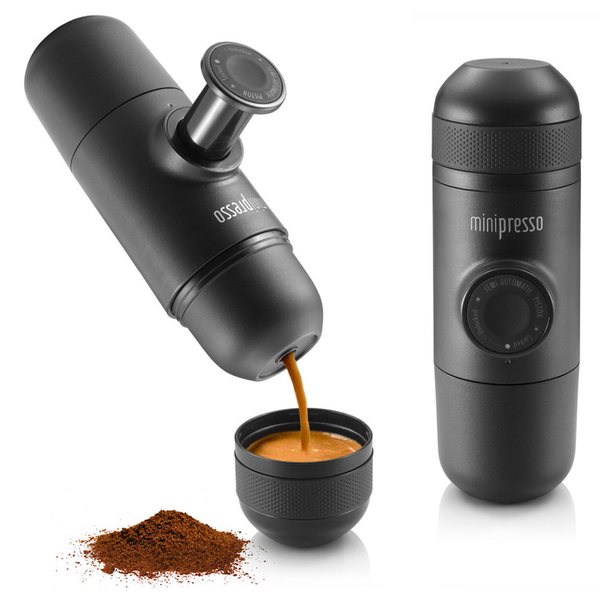 2. MiniPresso Portable Espresso Kit $50 – Just because you're out of range doesn't mean you can't have your daily jolt. This hand pumped espresso maker serves up enough pressure to give you a delicious shot of java no matter where you find yourself waking up.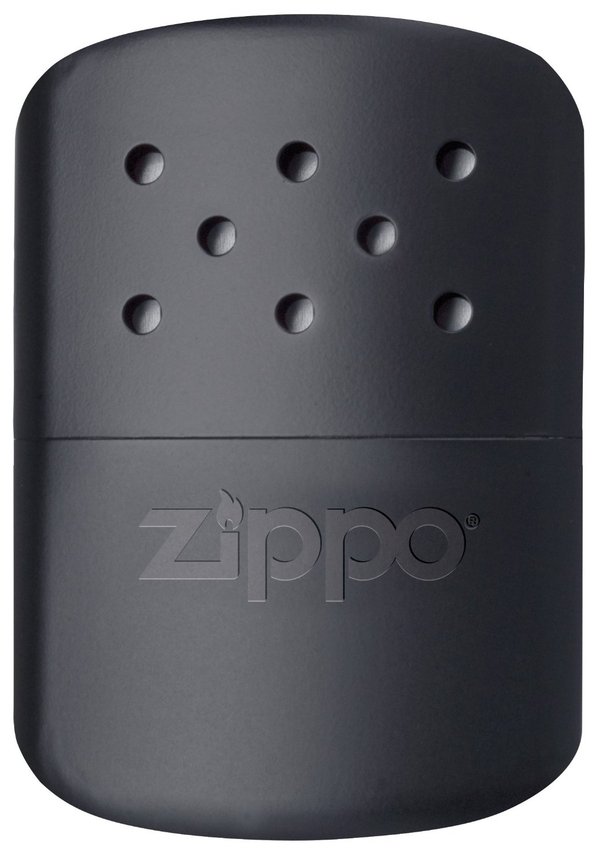 3. Zippo Hand Warmer $15 ($30/pair) – These pocket hand warmers make a frigid day much more enjoyable. Small and light, they are easy to stow when not in use. Grab a set for you while you're at it, because once you try them out the temptation to keep them is pretty compelling.
4. Gerber Freescape Camp Kitchen $50 – Having a clean space to prepare food is an often overlooked part of camping. This simple kit comes with two knives, a cutting board surface, and integrated ceramic sharpener. Because you shouldn't have to leave all your comforts at home.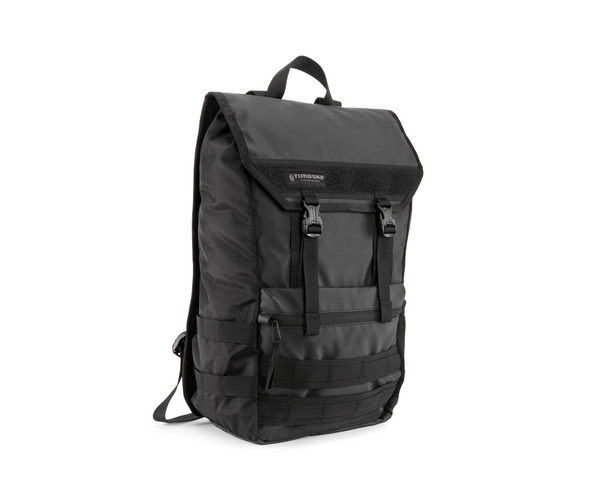 5. Timbuk2 Rogue Backpack $60 – A commuter pack that serves double duty as a high quality day pack? Yep, this pack is equipped with plenty of pockets, gear loops, and a flip top to fend off the elements and allow for easy access. The stealth black is a great choice for everyday use.
6. Jetboil Flash Personal Cooking System $80 – The ability to make hot water is invaluable when out camping. This personal cooking system collapses down small enough to be packed easily, but still boils water in a matter of minutes.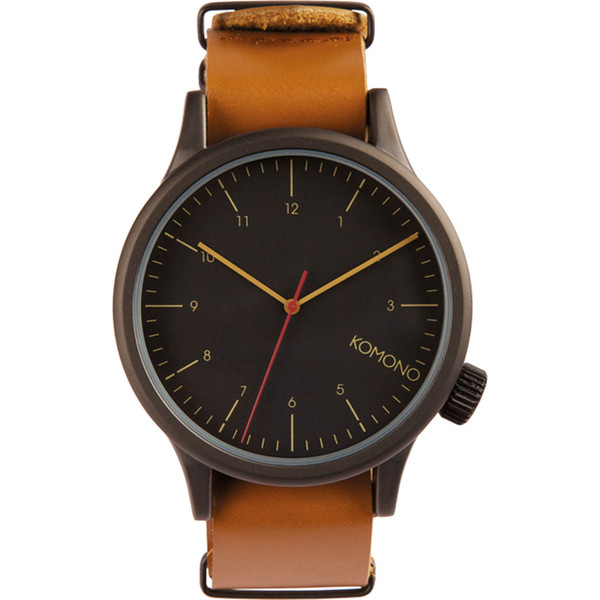 7. Komono Magnus Watch $75 – It's easy to lose track out there of the hours during a day in the woods. As good as that can be, sometimes it's important to keep an eye on the time. This simple, understated watch is large enough to read at a glance and stylish enough to be worn as a daily timepiece.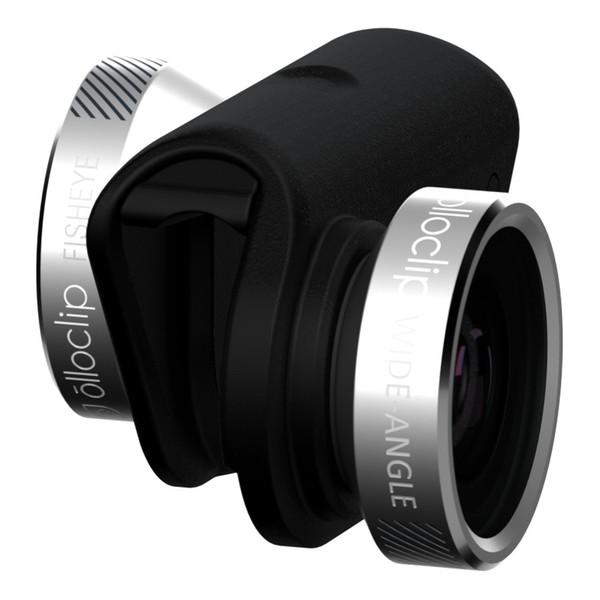 8. Olloclip 4-in-1 Lens System $80 – Getting great pictures in the wild is a fickle thing. Trying to cut down on the weight while keeping quality up is a delicate balance. But this clip-on lens kit will upgrade that cell phone camera with versatile, high quality results.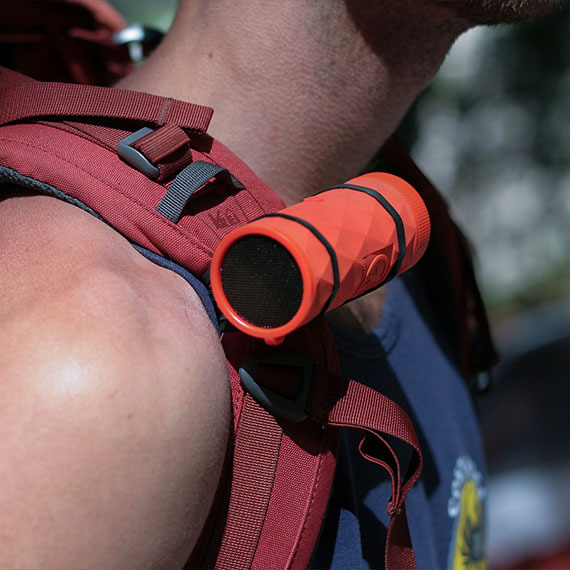 9. Outdoor Tech Buckshot Pro Bluetooth Speaker $80 – Just because you aren't near an outlet doesn't mean your music can't tag along. This small Bluetooth speaker has an integrated flashlight and mounts to a backpack strap or bike handle. So it serves double duty out there.
10. Orvis Scrimshaw Knife Kit $100 – This is a combination gift, both useful and DIY customizable. The kit comes with everything you need to make a custom knife handle that will stay close for years to come.
Somehow I ended up with an extra one in here, just had to mention my favorite winter shoes!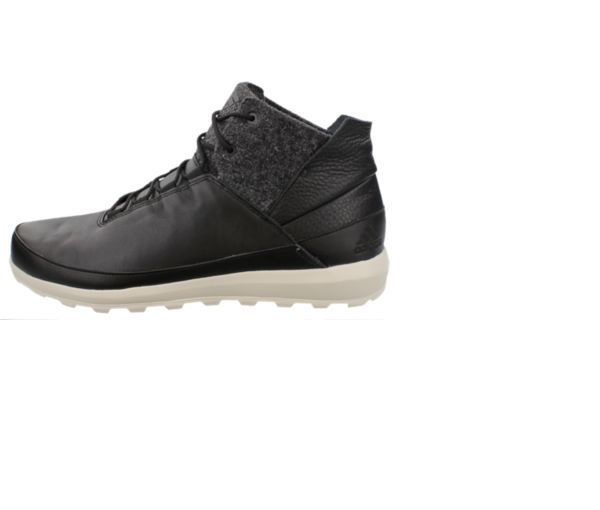 11. Adidas Outdoor CW Zappan II Winter Mid Boot $130 – Keeping those feet warm is almost as important as making them look good right? These shoes feature a suede upper, felt sockliner, and plenty of insulation to keep you warm on the trail or wherever else the day takes you
With these gift ideas, you're bound to find something they'll not only love, but use often in the wild. Who knows, you may end up out on an adventure right there with them, so don't be afraid to grab a little something for yourself, just in case.