How to: Make Your Own Copper Pipe Bike Basket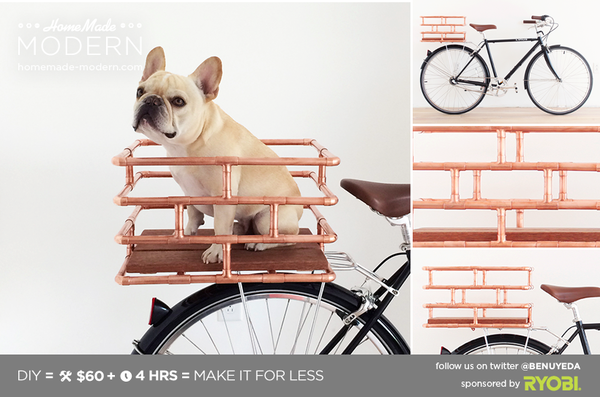 The bicycle basket is a long standing accessory that's great for carrying anything from picturesque picnic supplies to laptops to bulldogs apparently. The copper piping makes for a slightly antique or hipstered look and could be all the makeover your bike needs. Alternately, just build the basket and keep it around the house, fill it with plants, fill it with dogs, etc.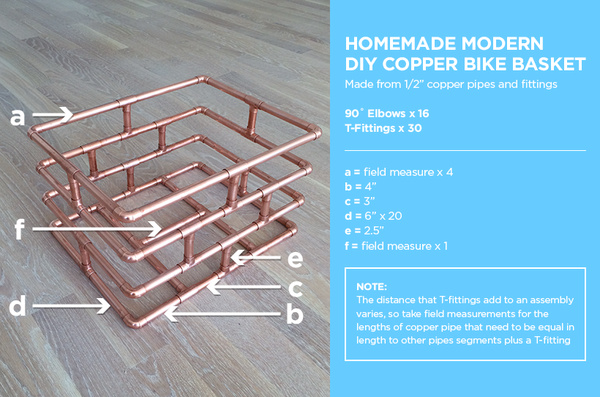 The design comes courtesy of Homemade-Modern.com and was made in 4 hours for around $60. Watch the video below or check out the instructions here for a full tutorial.