New Features in Adobe Elements 13 – Win a Copy Of Your Own!

For the last few months, we've been teaming up with Adobe Photoshop Elements for a series of creative tutorials: a cool block-printed poster, a tin-type effect photography project, a customized 'Ex-Libris' stamp, and a fun, photographic DIY headboard. Today we're giving you another chance to win your own copy of Adobe Photoshop Elements 13. Read on to find out how to enter.
At ManMade, we believe in process, craft, and creativity. Our goal is to help guys bring the art of 'making stuff' into their everyday life. And having the ability to digitally edit and compose photos is a huge part of that. Here are some of the new features in Adobe Photoshop Elements 13 that will help you in your creative projects (digital and otherwise):
Photomerge Compose: Compose easily removes an object from one photo and places it into another, blending light and color into the final composition.
You could use the Photomerge Compose tool to create something similar to our Block Printed Dog Poster DIY Project:
Crop Suggestions: Cropping is a huge part of composition! Photoshop Elements analyses your photo and suggests four crop options.
Refine Selection Brush: an improved way to fine-tune selections by nudging out to expand and nudging in to reduce the selection.

We used this tool in our DIY Ex Libris Stamp tutorial to make this:
Effects Variations: Five new effects variations for each of the ten effect categories offered in Quick mode.

We used the Effects Variations Tool in our Travel Photography Tips post: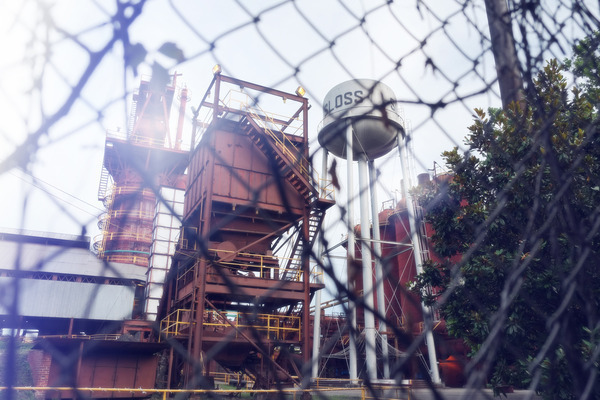 Facebook Cover: Custom Facebook Cover integrates your profile photo with your cover photo to make your page unique.
Guided Edits: three easy ways to customize a photo – black & white, black & white selection, and black & white color pop.

Guided Edits helped us make our Fun Photographic Headboard DIY:
We're thrilled to be giving away three copies of Adobe Photoshop Elements! Here how you can enter to win:
Good luck! We hope you win!
This post is sponsored by Adobe Photoshop Elements.