7 Essential Hot Sauces to Keep in Your Pantry at All Times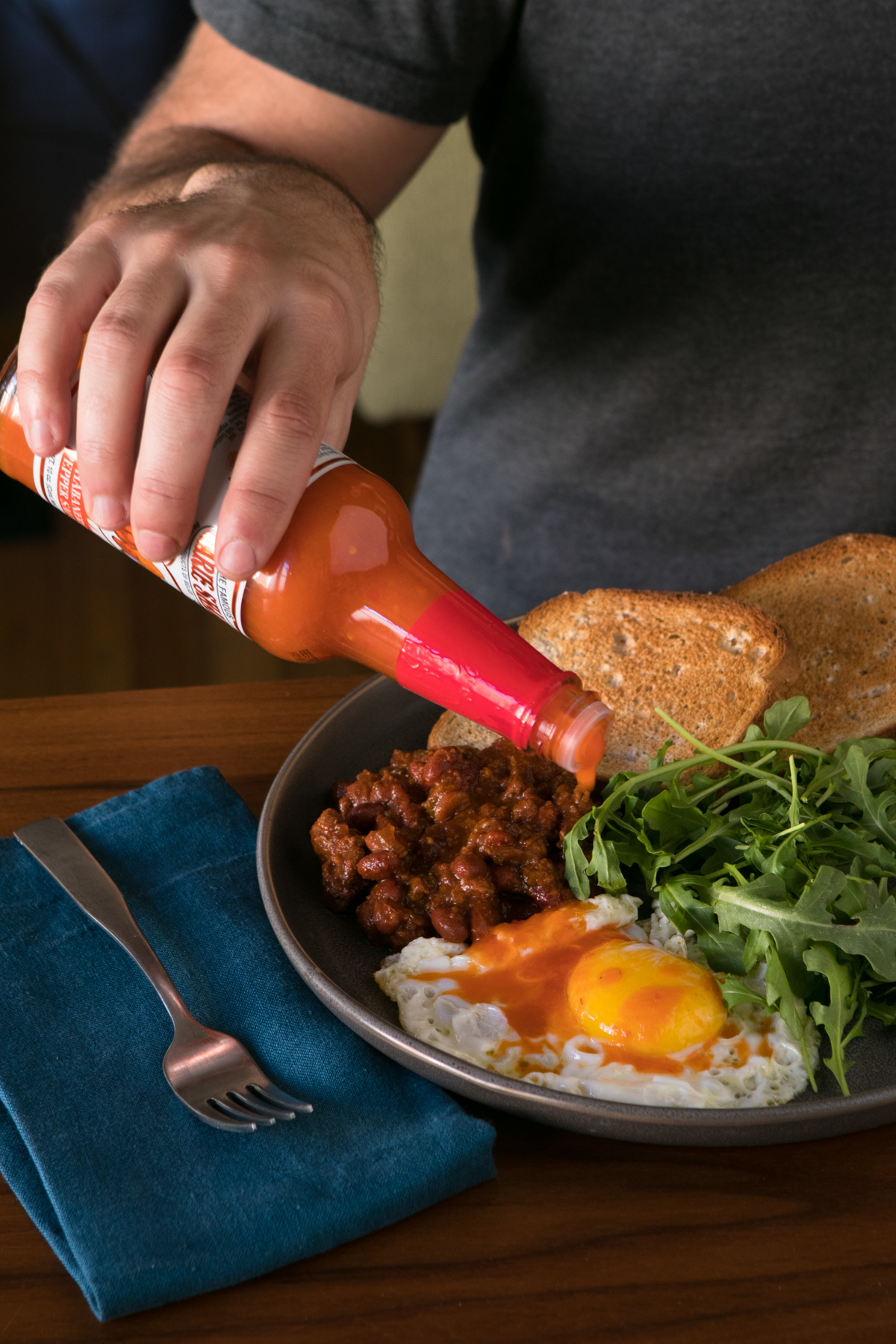 Here's the thing people who don't like spicy food don't really understand: adding heat to your food, whether in the form of fresh chile peppers, their dried counterparts, or any number or cooked, mixed, and fermented chile-based condiments, is not just about upping the Scoville units. What the true piquancy people know is that chiles aren't just spicy, they're full of amazing, floral fruit flavors that you can't get anywhere else.
Often, the best way to add that can't-stop-eating-it peppery bite is in the form of prepared hot sauces. There are tens of thousands out there, too many of which are characterized only by heat levels and how much devil imagery they can fit on their labels. But hot sauce shouldn't be a dare. It's an invitation to a new world of flavor that can accentuate whatever its added to.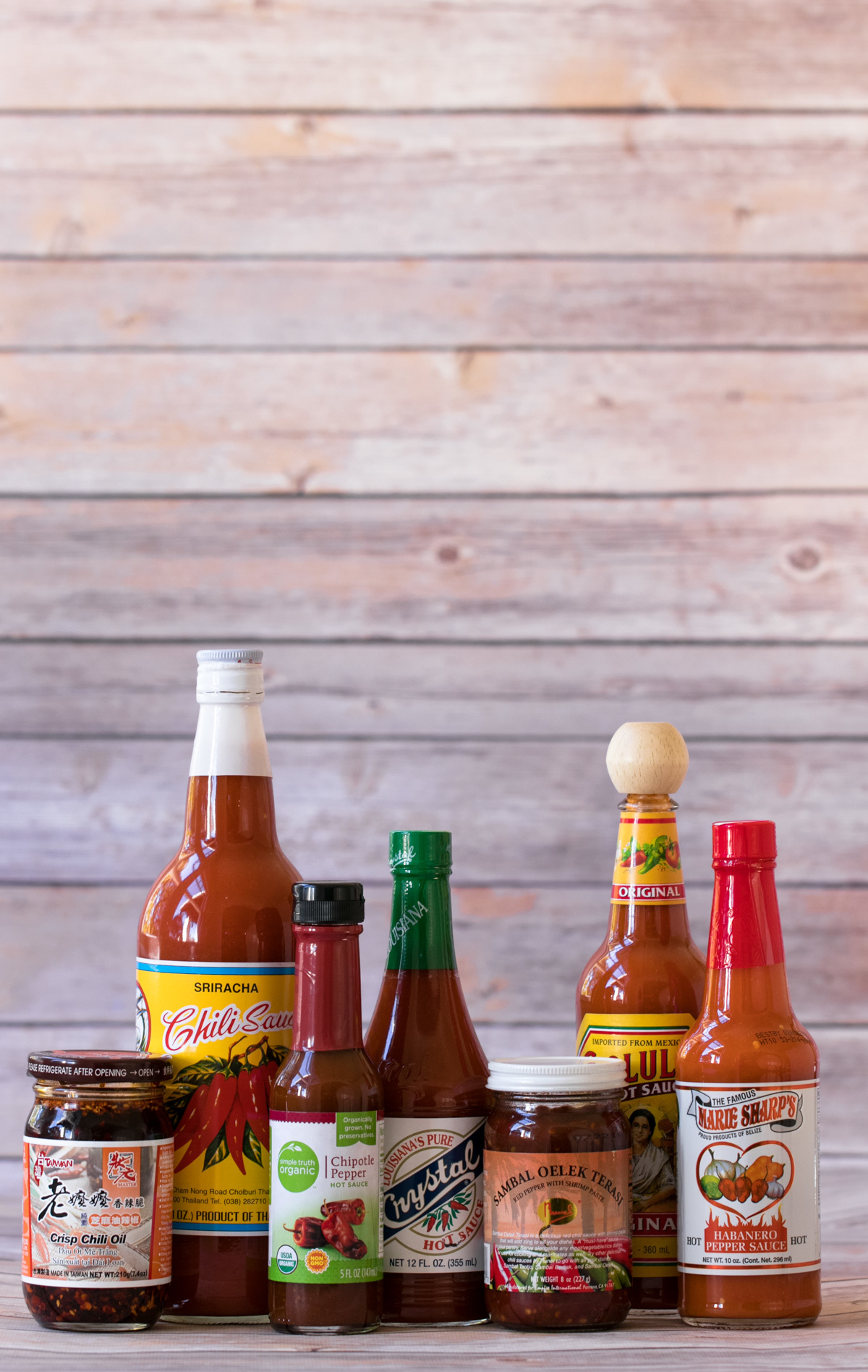 Obviously, the best hot sauces out there are being made by small batch makers operating locally. Of course, a site like ManMade would support those brands. (And we do!) But, those regional sauces aren't available to everyone, so we're sticking with accessible brands that can help you learn about the variety of styles out there. Once you're informed, you can look for a craft maker perfecting the style wherever you live.
You could get by with one or two, but in order to truly experience what a hot sauce can do, there are seven that cover the spectrum perfectly, bringing excitement to whatever they touch. Well, these seven, and the countless other bottles I can't stopped stuffing my lazy susan with. But, these are the ones I can't live without. Let's do it.

1. Caribbean Pepper Sauce: Marie Sharp's
A blend of Scotch bonnet or habanero peppers, onion, garlic, citrus, and fruit and vegetables such as mango, carrots, or pineapple, this style is characterized by its floral aroma. Habaneros are hot, but they also have seriously amazing fruity flavor, and it makes the sting worth it.
The Famous Marie Sharp's comes from the mainland of Belize, but its proximity to Mexico's Yucatan peninsula, where the habanero originated, and the Caribbean islands lends the best of what both regions have to offer. Most well stocked grocery stores carry this one, or it's easy enough to pick up online.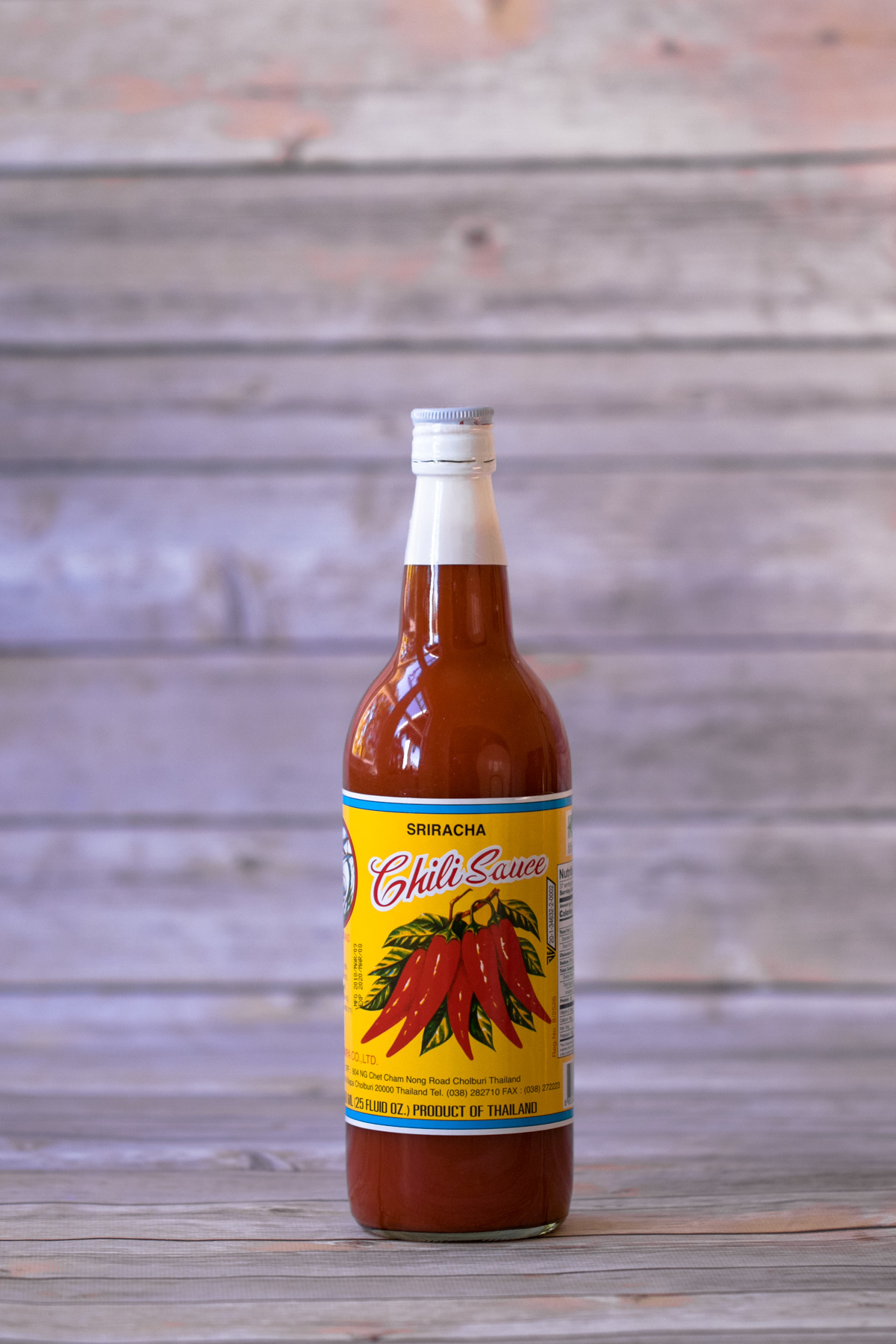 2. Sriracha: Shark Brand Chili Sauce
You're most likely familiar with the green topped Huy Fong, with the famous rooster on the label. It's cheap and fine, though a little chalky and bitter. I prefer a true Thai-style sriracha, which somehow manages to taste more garlicky, more vinegary, and more like fresh chiles than its better known competitor. It's also less spicy, so you can add more flavor to the dish without going overboard on the heat. It's available on Amazon, but don't buy it there. It costs nearly five times as much as your local Asian grocery store, where you can get 25 oz for about $3.50. Not too bad.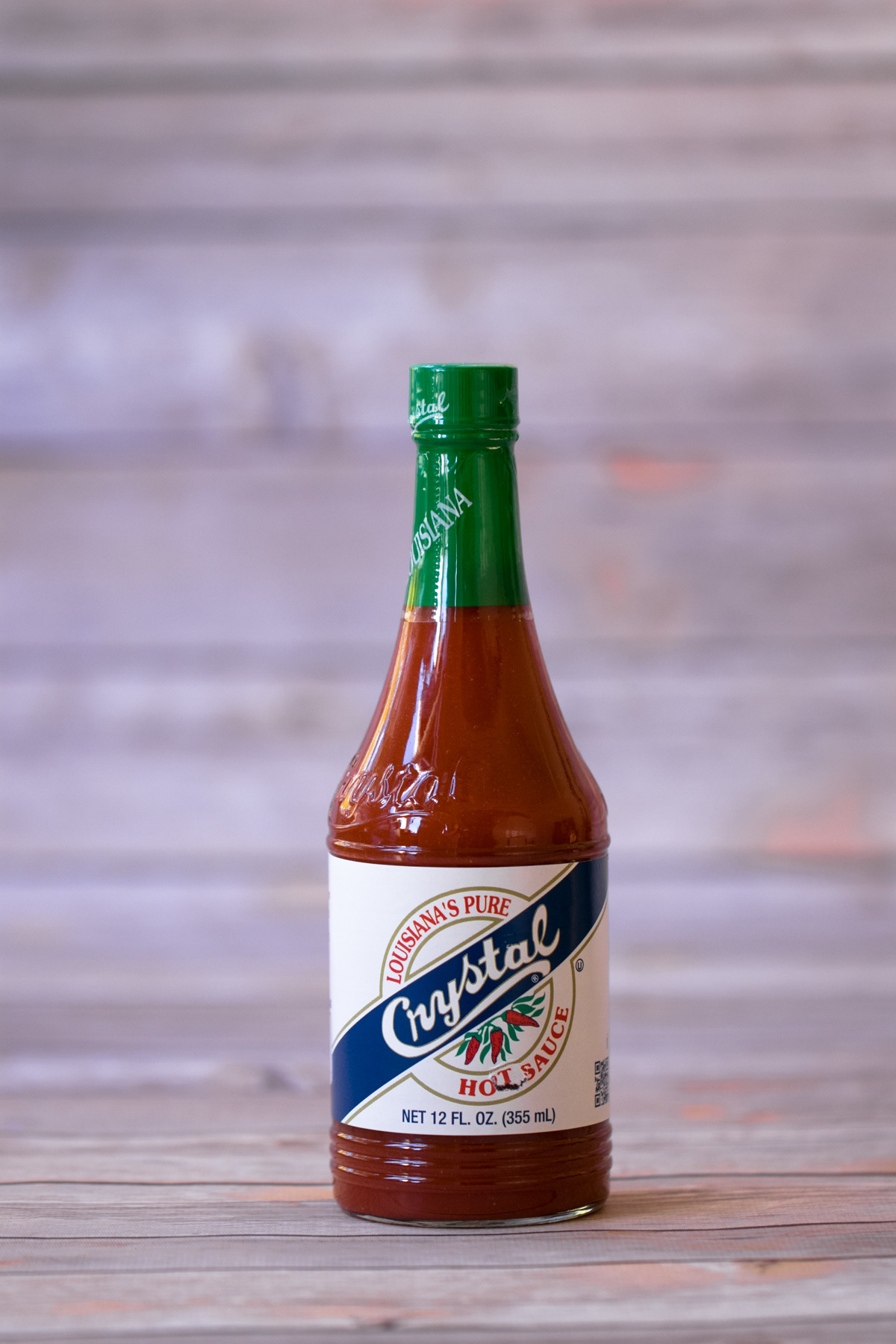 3. Cajun Hot Sauce: Crystal
Characterized by their intense vinegar flavor, American hot sauces tend to be thin in texture and packed with the good funk of fermentation. Texas Pete and Tabasco have their fans, but my vote goes to Crystal for being the most versatile, all-purpose sauce when you want to spice up a dish. Many in the south wouldn't make a pot of greens or a buttermilk fried chicken brine without it, and I can't blame them. It's available everywhere in the East, Midwest, and Southern US, and as well as the majority of supermarkets in West, and, of course, online. It's extremely affordable, so there's no reason not to keep it around for when the occasion calls.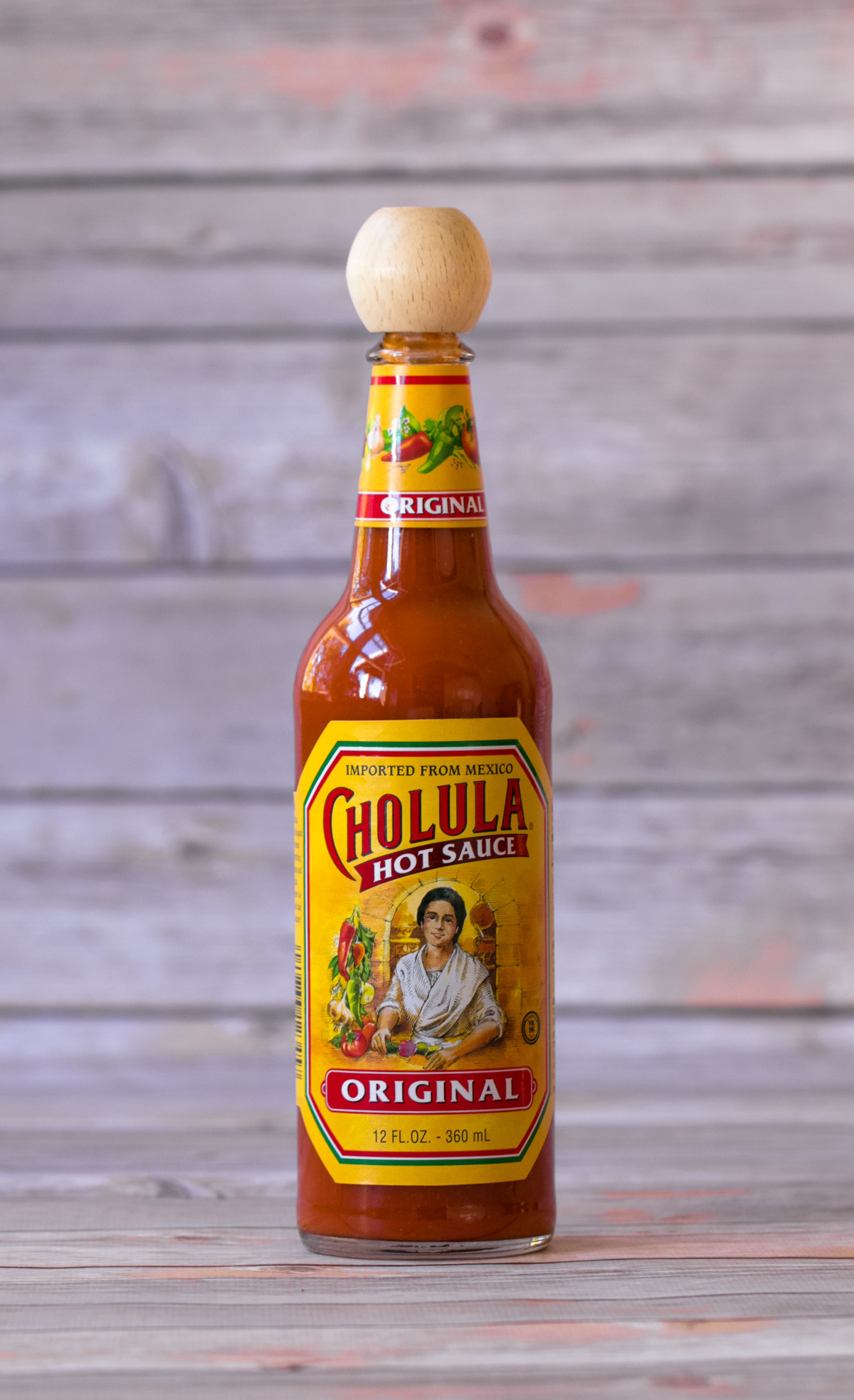 4. Jalisco-Style Hot Sauce: Cholula
Along with Crystal, Cholula is the most widely available on this list, and for good reason: it's the favorite mass market brand of many hot sauce aficionados.
The most popular hot sauces in Mexico all come from the state of Jalisco, along its central west coast. Valentina and Huichol are in the same family, as well as Tapatio, though that one's actually made in California. These sauces are known for their earthier, dried chile flavor (as opposed to the fresh red chile notes of a sriracha), and they work well as toppings or seasoning for long-cooked dishes. Jalisco hot sauces work especially well with rich or fried foods and tomato-based dishes, and it's my go-to for pizza, soups, and whenever I want something to dip tortilla chips in.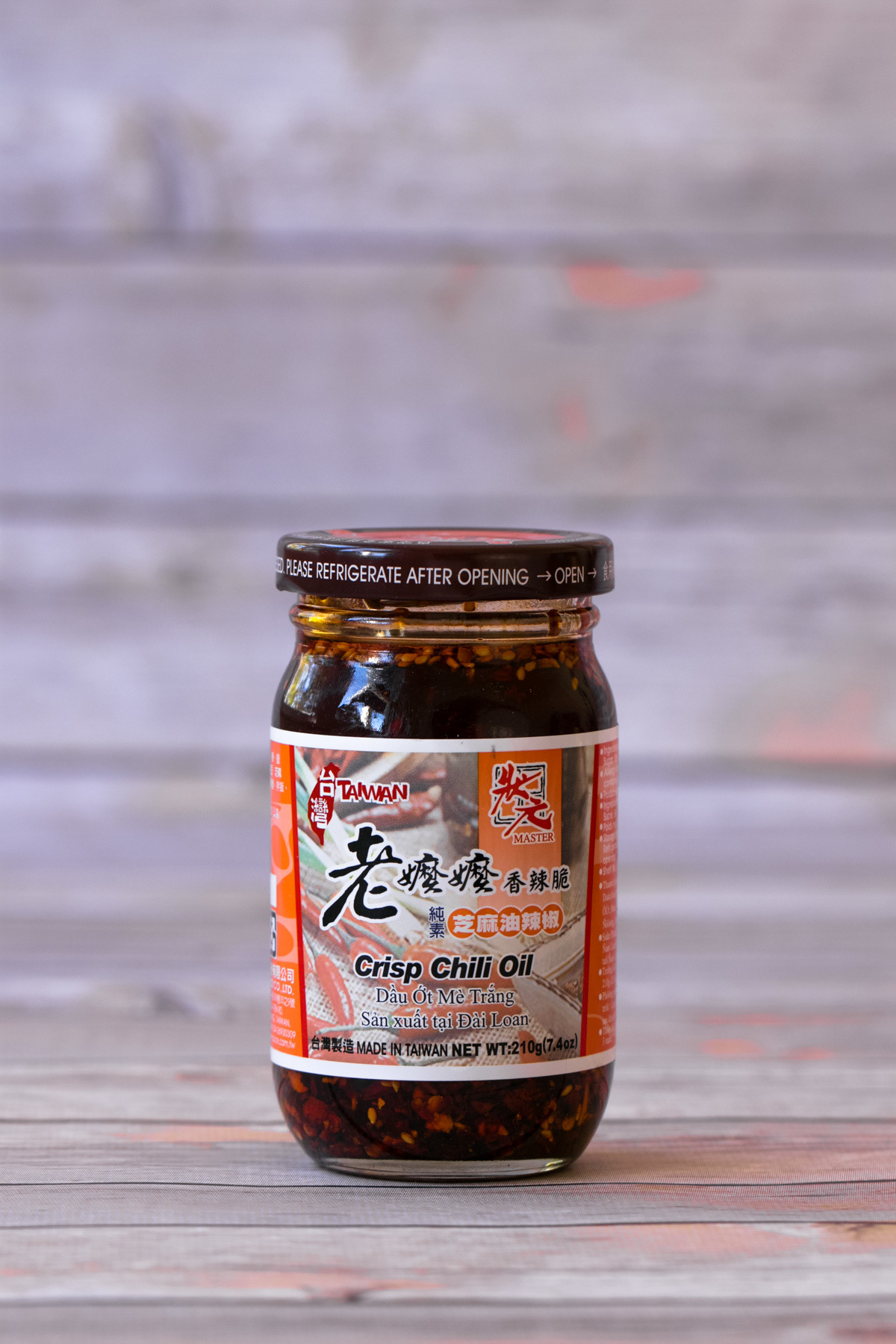 5. Crisp Chili Oil (whatever you can find)
A lot of the flavors in chile peppers are fat soluble, and so they take on an entirely different character when infused in oil. These sauces are full of textural interest, with a rich, nutty flavor that tastes like nothing else. When I eat it, I can't help but recall the line by Peter Meehan in the Lucky Peach 101 Easy Asian Recipes cookbook, which declares chile crisp "a signifier to other food nerds that you've crossed the sriracha river into the land of freak-deaky hot sauces that will never be trendy."
This is my favorite style on the list, and examples can be found from Mexico to China to Northern Africa. Use what you get. Lao Gan Ma and Master brand are available in many Asian grocery stores, and each are delicious.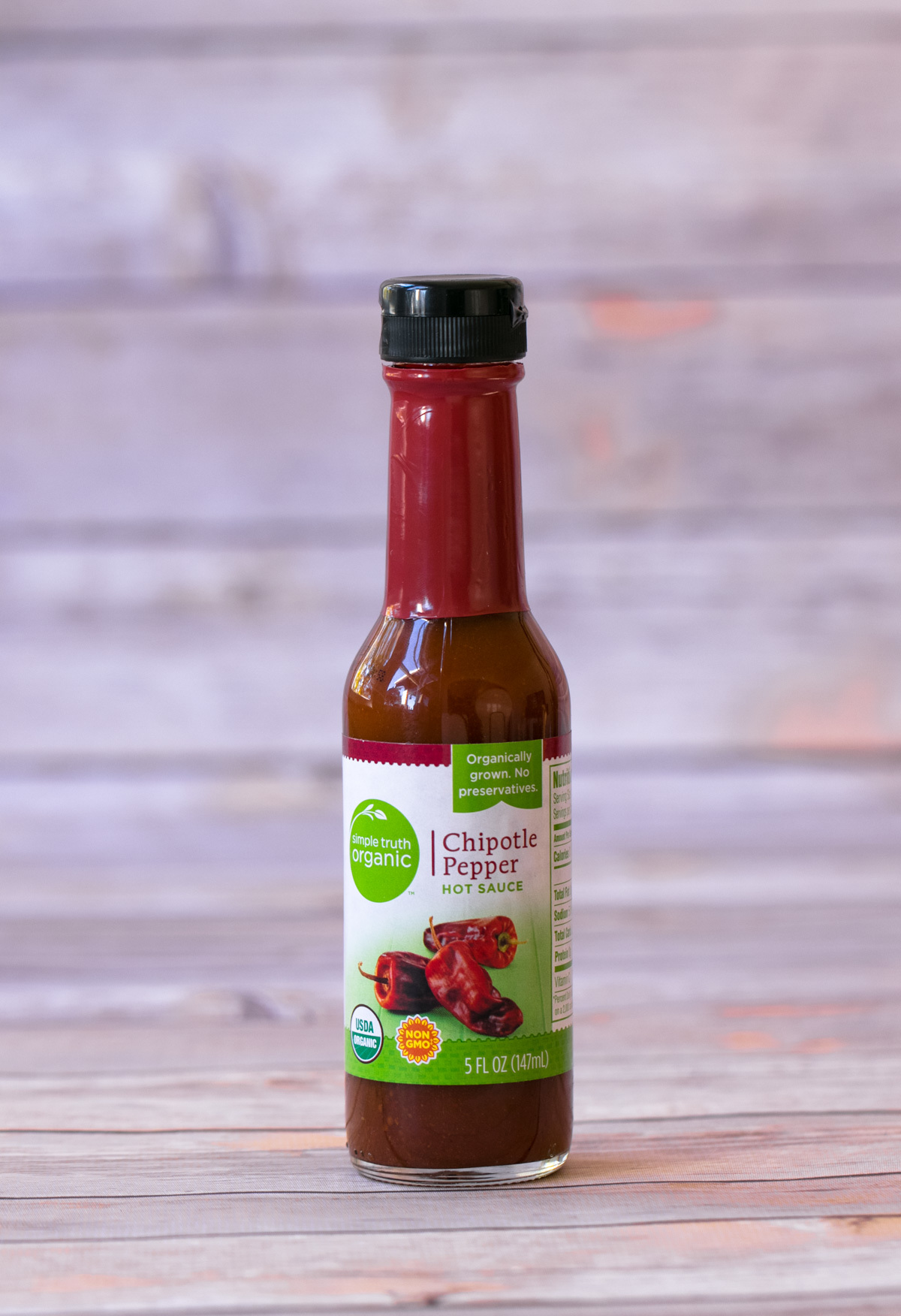 6. Chipotle Hot Sauce: Kroger House Brand (Really).
Bear with me here, but my go-to smokey chipotle hot sauce is not the originator, Búfalo, nor the widely available Tabasco, but the in-store brand available at Kroger-owned grocery stores. (Here in the Pacific Northwest, we have Fred Meyer and QFC, but they're all the same at the corporate level.)
Why? It's delicious. It's smokey and sweet and energizing without being overwhelmingly hot. It's a great way to add vibrancy and depth to a pot of chili or any long, slow-cooked soup or braise. It's the one I reach for most when I splash some on my morning eggs, and we go through a lot at our house. When I pick it up at the store, I always buy two. Thankfully, a bottle only cost $1.75. Good deal.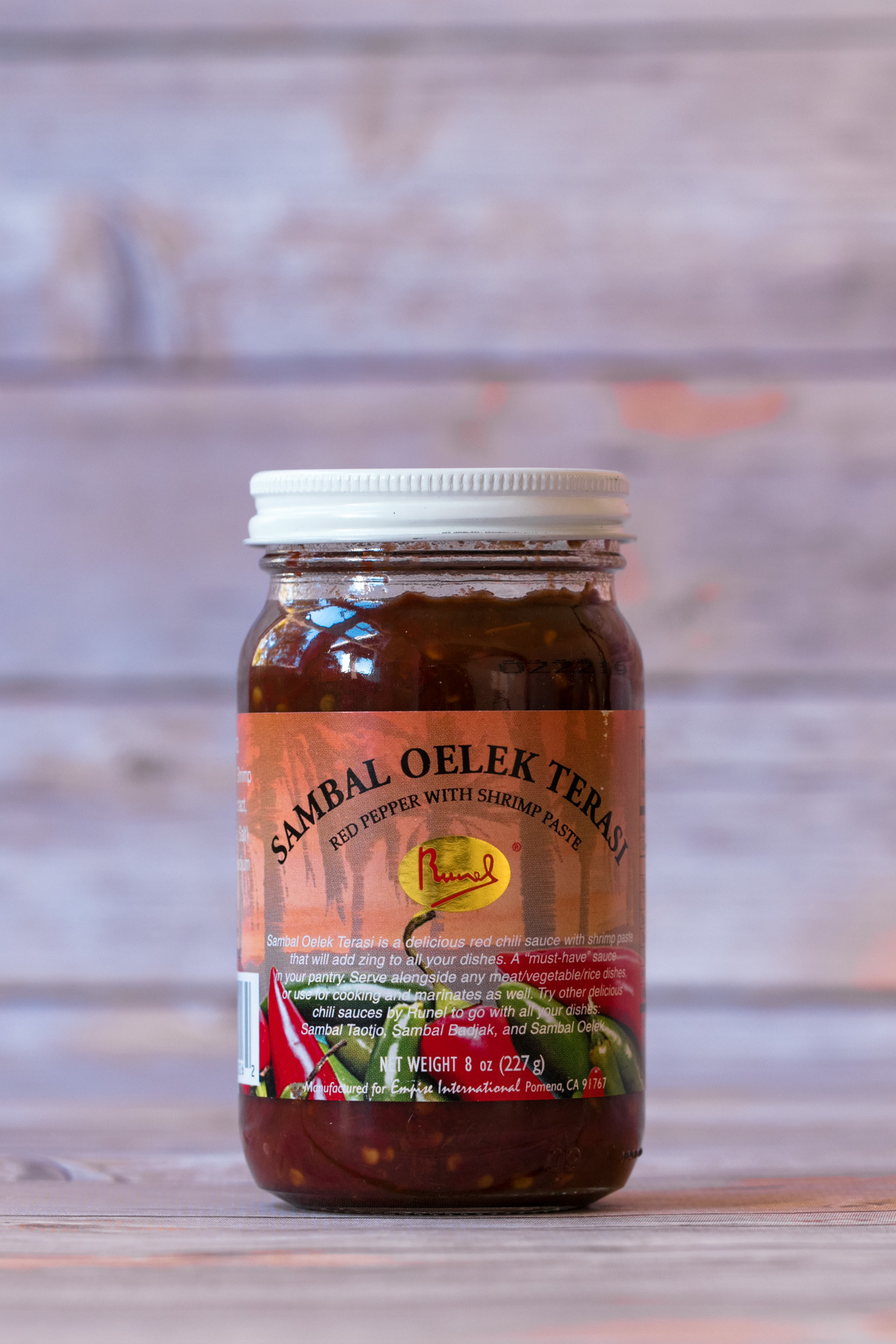 7. Indonesian Sambal Oelek
A sambal refers to any mixed chile paste condiment in the cuisines of Indonesia, Malaysia, and Singapore. You might be familiar with the jarred, gold label version made by Huy Fong, featuring the same rooster as their Sriracha product. Skip that one, and look for legit Indonesian version at your Asian grocery store, which will include the key ingredient: some form or dried or fermented seafood, usually shrimp paste.
Sound weird? It's not. Rather, it's a extremely savory, umami-rich way to add serious zing and depth to your dishes. A jar of this can turn a plate of plain white rice into a fully satisfying meal. As we've learned from Southeastern Asia cooking of all sorts (such as your beloved Pad Thai) – the seafood doesn't make it fishy. It just makes it delicious.
Combined, these seven sauces will accomplish all your heat adding needs, plus bring loads of additional flavor to the party. Of course, we know there are lots of other options out there, and we want to hear about them. Post your favorite, most versatile hot sauces and the best local bottles from your city in the comments below.