8 Under-The-Radar National Parks to Visit This Summer (and How)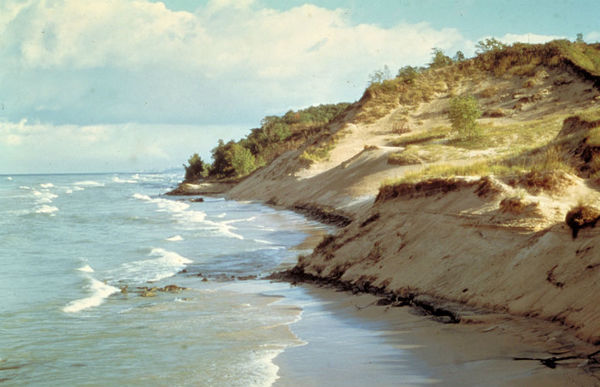 The National Park Service is celebrating its 100th birthday next month so here are 8 of its lesser known, but no less breathtaking national parks to visit this summer. Complete with family friendly ideas and helpful tips, this guide is perfect for families that want to log some quality time in nature or for the more adventurous bachelor just looking some good wilderness away from pesky glampers.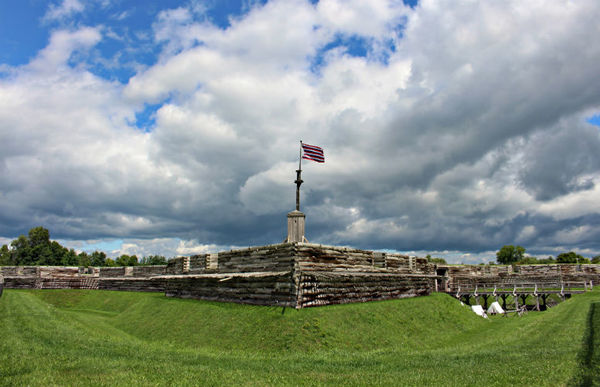 Click here to see these 8 Amazing National Parks That Won't Be Overrun By Families This Summer – via Fatherly.com.
What are some of your favorite out-of-the-way camping spots or national parks?