14 Genius Garage Organization Ideas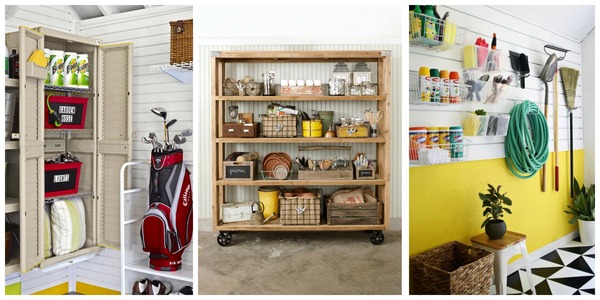 Summer is a good time to let things go. Have fun with friends and family — enjoy the sunny weather. But that doesn't mean you need to let that garage go as wild as you will. With these 14 organization ideas, you can streamline your summer fun and still be sure that everything will be in place come the autumnal cleanup.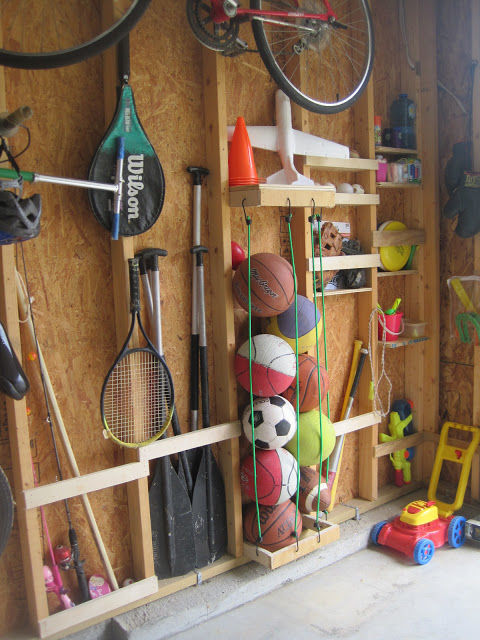 A lot of the ideas are actually quite simple but useful nonetheless. I definitely would have saved myself time as a kid (and my father many of his headaches) if we'd devised something like the DIY ball cage above.