7 Great Cycling Movies You Can Stream Right Now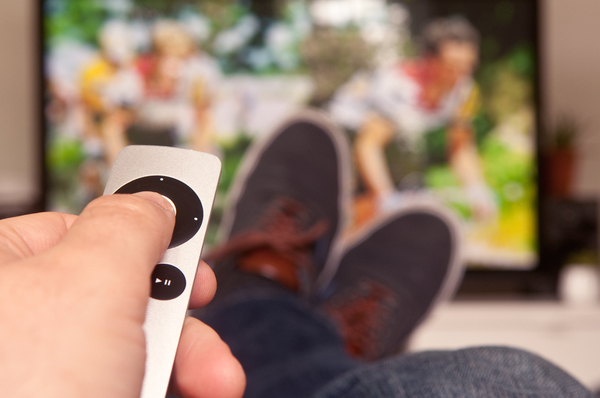 For our money, there's no better way to spend an afternoon than spinning on two wheels. But if the weather's not cooperating or the sun gone down too soon, then there's no better way than spending an afternoon getting inspired to ride tomorrow by watching a great movie about bicycles. Here are seven you can stream right now with your Netflix and Amazon Prime accounts.
This part of a series of posts about cycling, bike maintenance, and everything else related to bi-pedalism. Enjoy!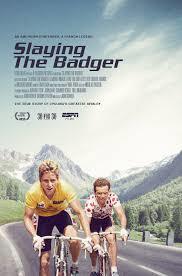 1) Slaying the Badger (2014): ESPN's 30 for 30 Series takes on cycling, telling the tale of Greg Lemond, the only American to ever (officially) win the Tour de France, and his rivalry with La Vie Claire team co-leader Bernard Hinault. Stream Now on Netflix
2) Follow Me (2010): One mountain biking film to rule them all. Loads of crazy inspiring – and scary – first person shots. Let's hit the single track. Stream Now on Amazon Prime
3) Pantani: The Accidental Death of a Cyclist (2014) "In 1998 Marco Pantani, the most flamboyant and popular cyclist of his era, won both the Tour de France and Giro d'Italia – a titanic feat of physical and mental endurance that no rider has repeated since. He was a hero to millions – the saviour of cycling following the doping scandals which threatened to destroy the sport…Less than six years later, aged just 34, he died alone, in a cheap Italian hotel room." Stream Now on Netflix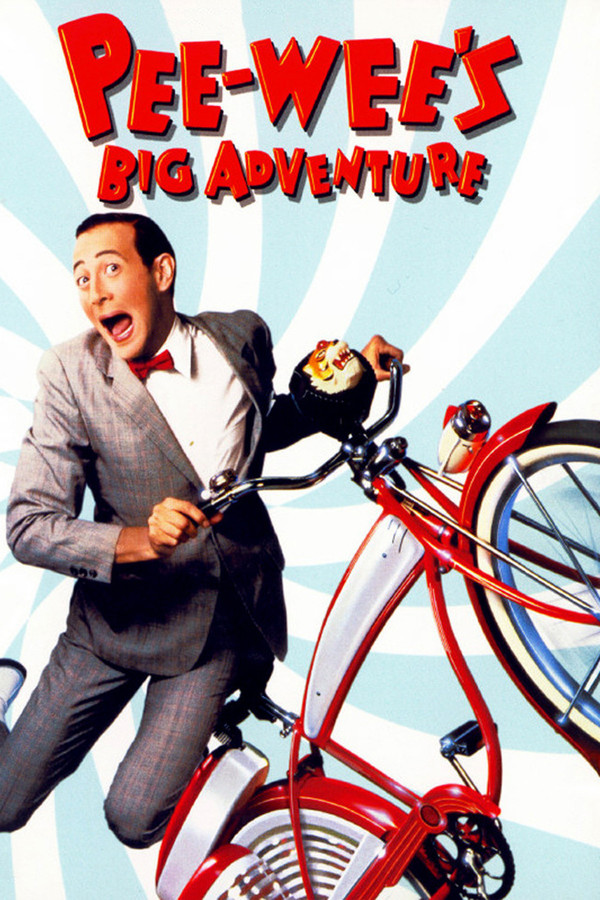 4) Pee Wee's Big Adventure (1985): The story of a breakfast machine, a super big bathtub, the Alamo, and a man who really, really loves his bike. Stream Now on Netflix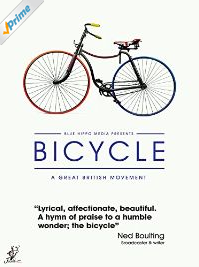 5) Bicycle (2014) "Michael B. Clifford tells the story of cycling in the land that invented the modern bicycle, tracking its birth, decline and re-birth from Victorian origins to today. "Bicycle" is a humorous, lyrical and warm reflection on the sport of cycling and the bicycle's place in the British national psyche." Stream Now on Amazon Prime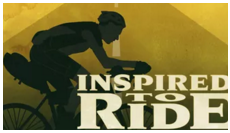 6) Inspired to Ride (2015) There are several documentaries about riding "across the US" races (including several about the Race Across America) but this look at completing the Transamerica trail from Astoria, OR to Yorktown, VA is our personal favorite. Stream Now on Netflix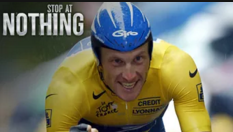 7) Stop at Nothing: The Lance Armstrong Story – The "other" Lance documentary…the one not made by Alex Gibney or with Armstrong's participation, it's still a perfectly compelling watch about how America's no-longer greatest cyclist and the sophisticated, rampant system that was (is?) doping in competitive cycling. Stream Now on Netflix