10 TED Talks Every Guy Should See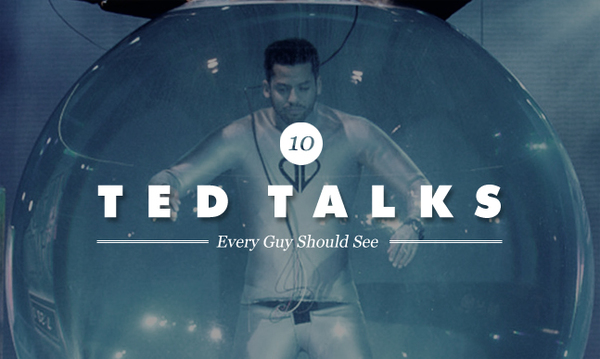 If you're a consistent reader of ManMade, you're probably someone who's investigated a fair number of TED talks. From classics like Do Schools Kill Creativity? and The Psychology of Evil, I'm guessing you've been around the proverbial TED Talk block. So now, here are 10 great ones on to add to your list, and 8 of them are one's I'd never heard of before.
Click here to see the full list from Cool Material and let us know what are some of your favorite TED Talks! I've added some of my personal favorites here too.