9 Awesome Podcasts for Makers, Crafters, Artists, and Designers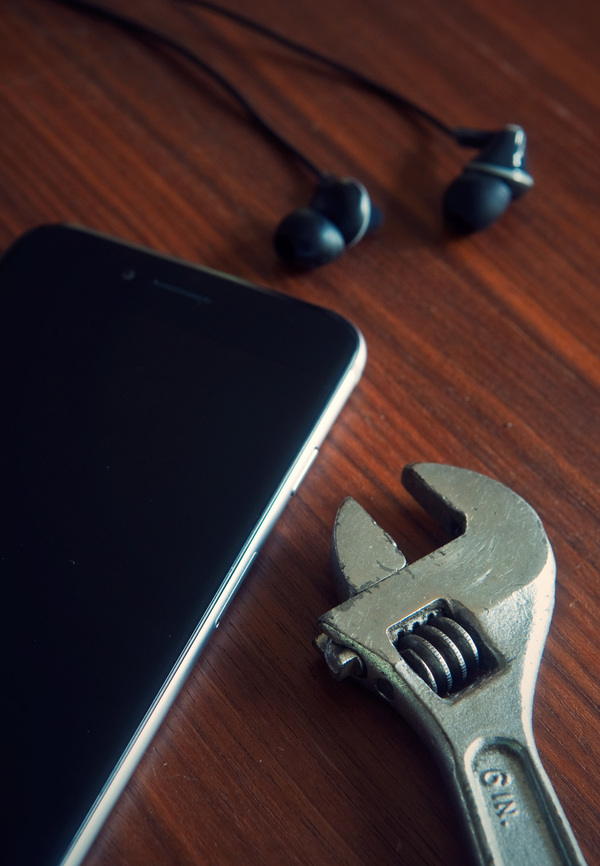 Podcasts. You know 'em. You listen to 'em. You're moved by them. You laugh and are entertained by them. But are you inspired by them? Do they light a fire under your butt and make you want to get into your work space as fast as possible? Do they make you want to complete your workout faster so you can get home and make stuff? Do they make you thankful for your creative bent, and the creative work of others?
Here's our thinking: podcasts, as a medium, are great accompaniment for a lot of things. There are certain podcasts you listen to on your commute, specific shows that work best for cleaning the house or cooking dinner, those to motivate you to work out harder at the gym, or on a run or bike ride. And we say – at least for those of us who just can help but get our hands dirty, try new things, and learn as much as possible – there should be a set to push your creativity, to accompany your work in the shop, or help your discover new things…which is the point of all this anyway, right?
So, here's our list of nine podcasts for anyone who likes to make stuff. Some are about materials and techniques and some are simply about the creative process. But all of them are worth a listen. Give at least three episodes a shot. Once you get the know the rhythms and the hosts' personality, there's a lot of opportunities to learn.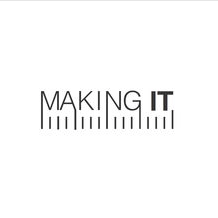 1. Making It – This biweekly show is hosted by Jimmy Diresta, Bob Clagett and David Picciuto, all successful YouTube and internet personalities. Here, they're in conversation, and you get to learn about the ways our backgrounds impact our work, sense of design, and creative process. Check it out: Making It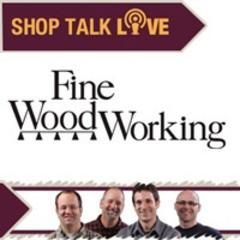 2. Shop Talk Live is the podcast of Fine Woodworking magazine. And though it may come as a surprise – yes, you can make a compelling audio-only podcast about such a visual craft. (Though there is now a video feed where the hosts can show examples). What I like most about this one, besides Mike Pekovich's smooth and sage-like wisdom, is that every episode serves as a simple reminder: that woodworking, like most hobbies, is simply an opportunity to do creative problem solving with a specific tool kit. You have a vision, and go figure out how to make it happen. Highly recommended. Check it out: Shop Talk Live
3. 99% Invisible – Definitely the show with the biggest listenership in this list, this show is about, in their words, "all the thought that goes into the things we don't think about — the unnoticed architecture and design that shape our world." Interesting to ManMakers, it's also about the people that make those things and work on those projects, and how they affect contemporary culture. Nothing just appears, or exists. Some creative person thought it up, designed it, prototyped it, found a way to manufacture it, and put it out into the world before any of us interact with it. Check it out: 99% Invisible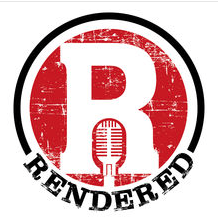 4. Rendered (formerly Destination DIY) completed its run last summer, but it's archives are all still available. The show looks at DIY culture, and all the interesting ways it's revealed itself in our (increasingly) post-consumerist era. Mostly, it's a look at what happens when we make things ourselves. (Hint: it's good) Check it out: Rendered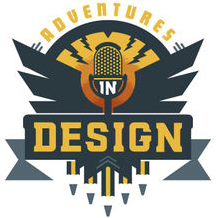 5. Adventures in Design is the only daily show listed here, which makes it a great way to start of your morning. It features mostly interviews with designers, artists, and full-time creatives, and discusses everything from process to time management and what it's like to be a small business owner, working from your kitchen table. Check it out: Adventures in Design
6. Song Exploder – This show focuses specifically on music, and while I seem to almost inevitably find an instrument or two in the closets of almost all makers and crafters I know, you don't have to be a musician to appreciate it. Each episode does exactly what the show's title suggests – explodes one song into its component parts, discussing songwriting, playing instruments and tracks individually, and discussing how the final mixes are built. I can't think of a better use of the podcast format than to spend fifteen minutes discovering new music and learning how some of my favorite songs are put together. A personal fave that I imagine any ManMade reader will enjoy. Check it out: Song Exploder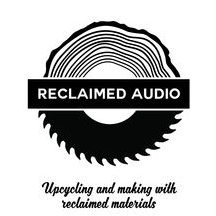 7. Reclaimed Audio explores the world of working with existing materials, recycling, upcycling, and making something new of things you already have, or can find cheaply or for free. It's a narrow focus, but the hosts mesh well, and, at least to me, have some pretty great ideas. The show always helps to remind me how much I do actually care about giving things a new purpose, and comes up with some clever ways to do it. If that's the kind of DIYer you are, you'll love it. Check it out: Reclaimed Audio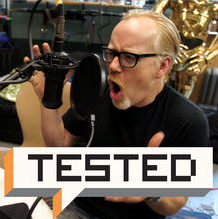 8. Still Untitled: The Adam Savage Project – An audio effort by one of the maker movement's biggest heroes along with some solid co-hosts. It's about all the things we've seem Adam discuss over the years, but also manages to take it out of the shop and into popular culture, economics, politics, and whatever else is on their mind. If you're a fan of his previous work, there's nothing not to like. Check it out: Still Untitled: The Adam Savage Project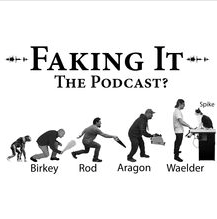 9. Faking It – A relatively new show that focuses on the lighter side of the hobby: jokes, mistakes, funny anecdotes, and lots of culture references. It's a gift for the fans of these guys, and for anyone who thinks geeking out about design and engineering, and does whatever it can to not take itself too seriously. Check it out: Faking It
What are some of your favorite creativity, craft, and maker podcasts? Please share in the comments below.