Make This Weekend: Impress Your Valentine with a Dessert Done Right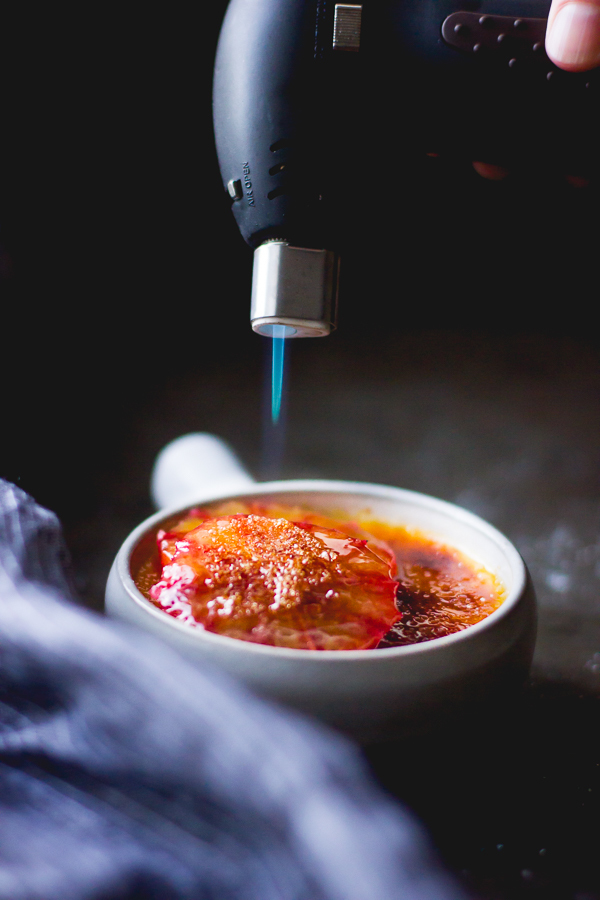 After you finish up dinner at the restaurant, head home for an impressive dessert that will be sure to make the night memorable. Here are a few fast options to help you make the most impressive dish you've ever made. I don't know about your girl, but mine has an impressive sweet tooth. She is a connoisseur of the sugared art of dessert so it takes something special to really impress. That's where most restaurant dishes fall short for her, from both a presentation and taste standpoint. It seems that even the best spots just leave us a bit disappointed and who wants to finish off a night like that? So, grab the check and head home for a much better evening wrap-up.
Depending on the time you have at the end of a well-planned night, you can go for a quick but tasty finish or take the time to make something a bit more involved. A bit of effort ahead of time and you'll be good to go.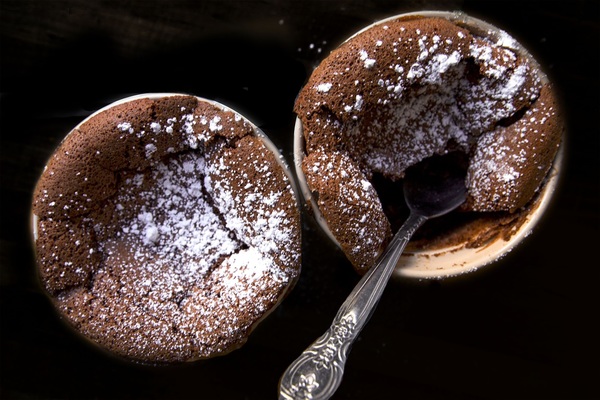 1. Flourless Chocolate Soufflé – 25 Minutes
This incredible dish is flourless for the gluten-free eaters out there, but you'd be hard pressed to know it. Light, warm, and creamy, take a few minutes to whip it up and toss in the oven for about 20 minutes. But be sure to eat it immediately as it comes out, it deflates within about 3 minutes.
2. Blood Orange Chocolate-Bottom Crème Brûlée – 5 Minutes
This much more involved dish is worth the effort, but only if you plan ahead. The actual time it takes to make and cook them is about an hour. But they'll keep for a few days in the refrigerator just fine. Use the blowtorch to crisp the surface for a fast and impressive way to serve that dessert. Bonus – you have a good reason to play with searing fire, and you'll look good doing it.
3. Salted Caramel Pot De Crème – 10 Minutes
Here's another dish that can be made ahead of time and stored in the refrigerator for a few days prior to the big night. Similar to the texture of the Crème Brûlée but without that crispy top, this tasty dish is topped with coarse sea salt to balance out the sweet.
Chocolate pairs well with a dry Red wine or champagne, so be sure to have a chilled bottle of bubbly for a crisp finish to the night.