Best Value in Booze: What's the Best Single Malt Scotch Under $30?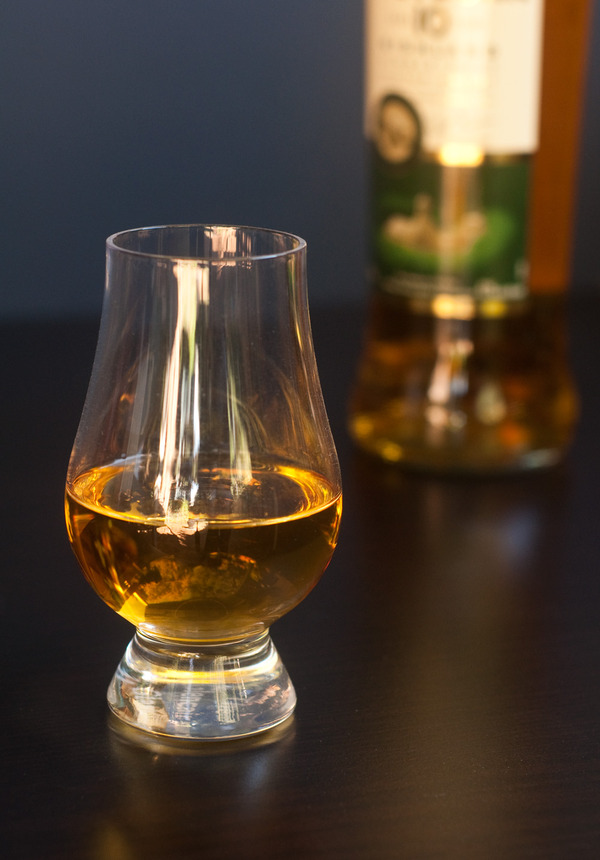 There are times to try new things. Times to taste different flavors, experiment with products, seek out something you've never encountered before…And sometimes, you just want to know what the best option is. The easy choice. The go-to. The everyday variety you know will work when you need it, and rely on every time. Throughout the next few months, ManMade is seeking out the best affordable bottles of a variety of spirits that work well in your home bar, but know you can grab at the store the next time you head to a friend's house or a party.
Since it's fall, we've turned our sights to whisky, and we have good news. Yes, there is a delicious, clean, and super enjoyable single malt out there for under $30.
Of course, when bottom shelf bourbons go for $12.00, the more-than-twice-as-much $30 range doesn't, at first, seem like that great of a value. And if you like bottom shelf bourbons, you probably have your expectations already set, and likely have a favorite, go-to bottle, so you're good to go.
For those who really appreciate the experience of a single malt whisky, drink it neat or with a tiny splash of water, and would love to enjoy nothing but Aberlour A'bunadhs and Lagavulin 16s and Ardberg Uigeadails if we could only afford it, this is something to rejoice in. In single malt land, bottles hanging out at the $45 and even $60 price range can be considered "value." So, sure, you can still get your collector bottles for special occasions, but a solid weeknight whisky for the same price as two tickets to the cineplex? Hallelujah.
The answer to our prayers is: Speyburn 10 Years Old Single Malt Scotch Whisky. At my local store, it sells for $27.00, but goes for as low as $24.00 in some places. So, basically, a really flavorful single malt designed for sipping for the price of a good-enough blended Scotch? Big deal.
Speyburn comes from the Highlands of Scotland, and so is similar in style to your Aberfeldys, your Obans, your Glenmorangies and Macallans. But, it is not as fruity as many Highlands…the flavor profile is more oily and oaky.
It's got a bit of peat, but to me, it mostly just tastes of its true nature: cereal grains. It's simply what distilled and aged malted barley tastes like. It smells great (the nose is definitely its greatest asset), and on your palate, a bit of citrus and honey, with an outdoor in the woods vibe. A little pine-y, and little rustle of dead leaves, a little campfire.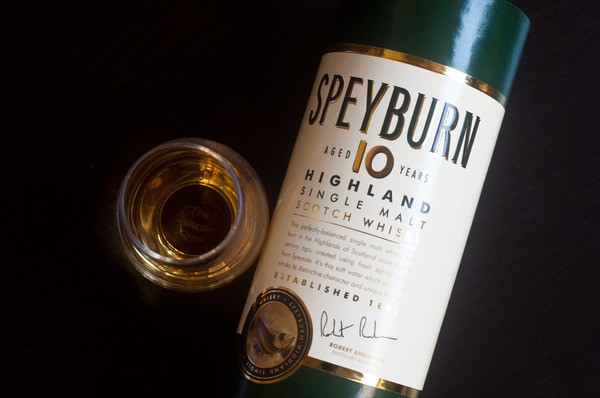 It's good. Quite good. It's not my favorite Scotch in the world, but the deeper I get into it, the more I like it. Oh, and it's $27.00. For Single Malt Scotch. I would buy it for me and for company. I might even let someone put ice in it. Maybe.
Give it a shot this weekend, and let us know what you think in the comments. Cheers.
For more in our Best Value in Booze series, check out these great bottles!