31 Style Terms (and History) Every Man Should Know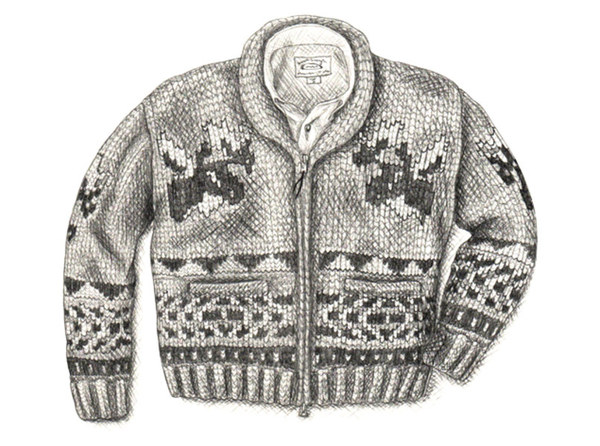 This is the most informative collection of men's fashion terms and history that I've found on the internet so far. Each fashion icon comes with some quick facts (Corduroy gets its name from the French "cord du roi" or the cord of the king, and has been around since ancient Egypt), but then each item breaks out into an extensive history if you click on it. And all this comes from GQ, so you know they know what they're talking about.
Click here to view the full guide.