The Traditional Art of Vegetable Tanned Leather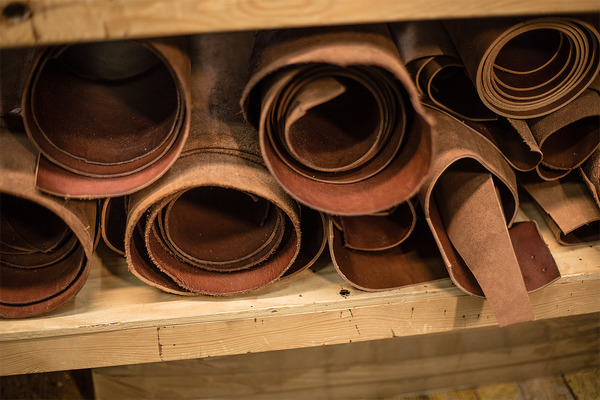 Bole Tannery has been making their own reindeer (!) and cattle leather goods from vegetable tanned leather in their Swedish workshop for generations. Take a look at what it means to create vegetable tanned leather goods from hide to final rucksack.
Bole is the last spruce bark tannery in the world, working with Swedish cattle and Nordic reindeer hide to make products built to age with style. The folks over at Merchants and Makers took the time to talk with Bole about the process, and the in-depth story is worth a read. The quality of the products the tannery produces are incredibly classy, like this reindeer hide rucksack: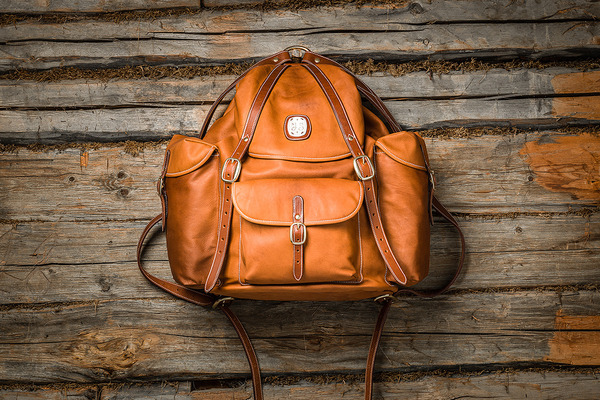 And the incredibly upscale Double Minister Briefcase: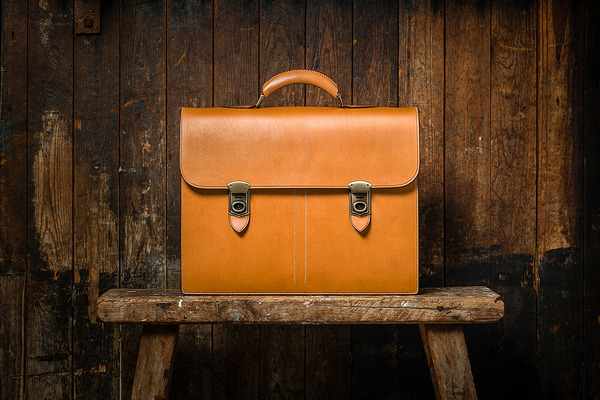 For more great pictures and a great in-depth look at the tannery, take a look at their Interview here.