You Gotta See the CIA's Vintage Spy Gear Collection
While we all know James Bond's sexy spy experience is a far cry from the lives of real life spies, you'd be surprised by how many cinematic spy gadgets were actually employed in the early days of the CIA.
From miniature cameras in cigarette cases to hollow coins, the collection of cool gear is a testament to human ingenuity and the maker's ethos.
The physical collection is only viewable to CIA operatives and analysts, but a good portion of the collection can be seen on their website here.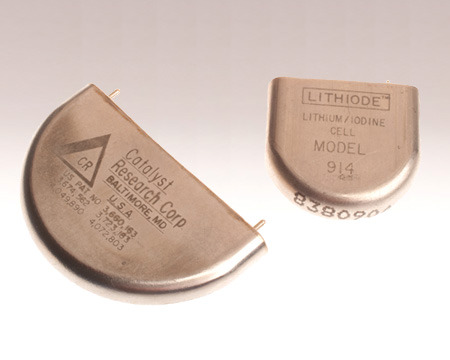 And if you're still inspired, check out our Six Unique Cufflinks for the Aspiring Secret Agent.