Hey, Baby… Nice Fibula: EIZO Medical Imaging Pin Up Calendar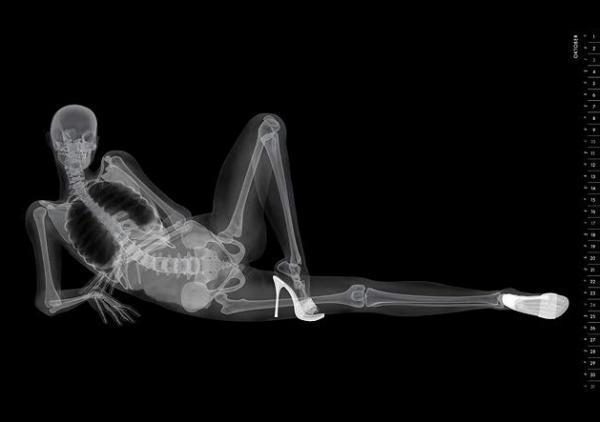 We at ManMade appreciate the fine anatomy of a healthy figure – the subtle curve of a well-developed radius, a patella totally worthy of a catcall.
EIZO is a Japanese company that specializes in imaging technology and creating high precision displays to examine and diagnose radiographs. German-based advertising companies Butter designed this calendar as a play on the year-end pinup calendars given by companies to laborers. This one's intended as a pin-up for those in the medical industry.
Talk about graphic." href="https://www.coloribus.com/signup/?from_print_click_on_preview">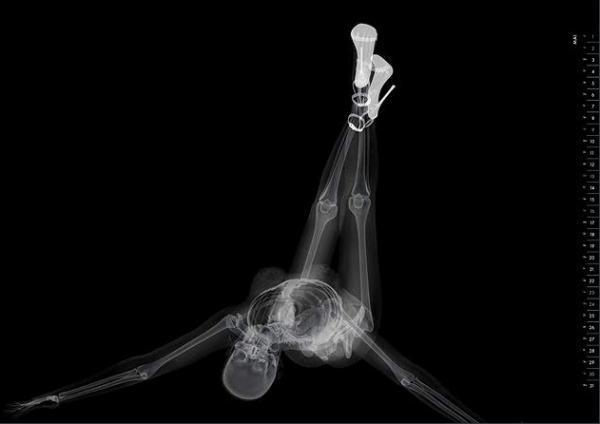 Coloribus : EIZO 2010 Pin-Up Calendar
[via Duplicious]