If You Can Only Grow One Thing This Summer, Make it Tomatoes. Or…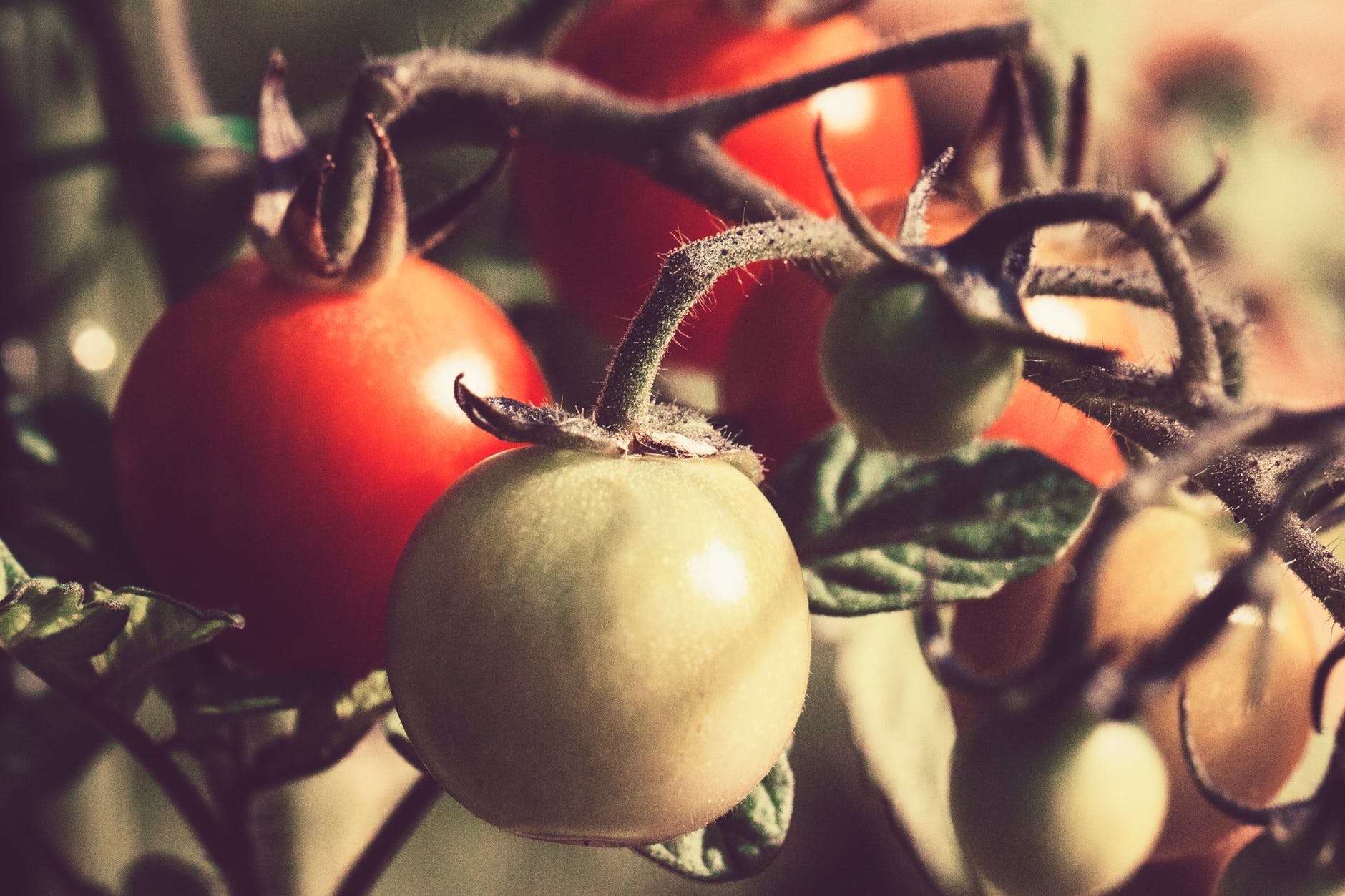 So I have a friend named Dan. I met him through work. Dan is in his early 70's. For the past––I'm not EXACTLY sure on the time here––30+ years, Dan has grown tomato plants from seed beginning in the very early Spring. And when he hears that you have even a passing interest in the garden, he comes by with three plants––one of each of the varietals he grows––along with a laminated sheet of paper with information about each of the plants. Dan is the definition of good people. And I love my three little tomato plants.
Gardening is something I've only been able to do recently and not that well. My home is so infested with deer and wildlife that anything I tried to plant without the protection of high, strong fence and ground-level barriers of some kind would be eaten out of the ground. But I'm lucky enough to have a community garden very close to my house, and it has become a way to get back into the gardening I have been unable to do for years living in a dense metropolis.
The thing about gardening is that its rewards only come when you are blown away by what it produces. If that means a rare varietal of a certain kind of flower, a bloom of colorful tulips or the bounty of vegetation that you can grow onto your plate, it's the produce of a garden that makes it worthwhile. So with these tomato plants in hand––and with a vast gustatory background in hand about how much a homegrown tomato blows away any other tomato or tomato product that has ever existed––I was ready to write a post that was basically, "start with tomatoes. They'll make you a sucker for making your own garden!"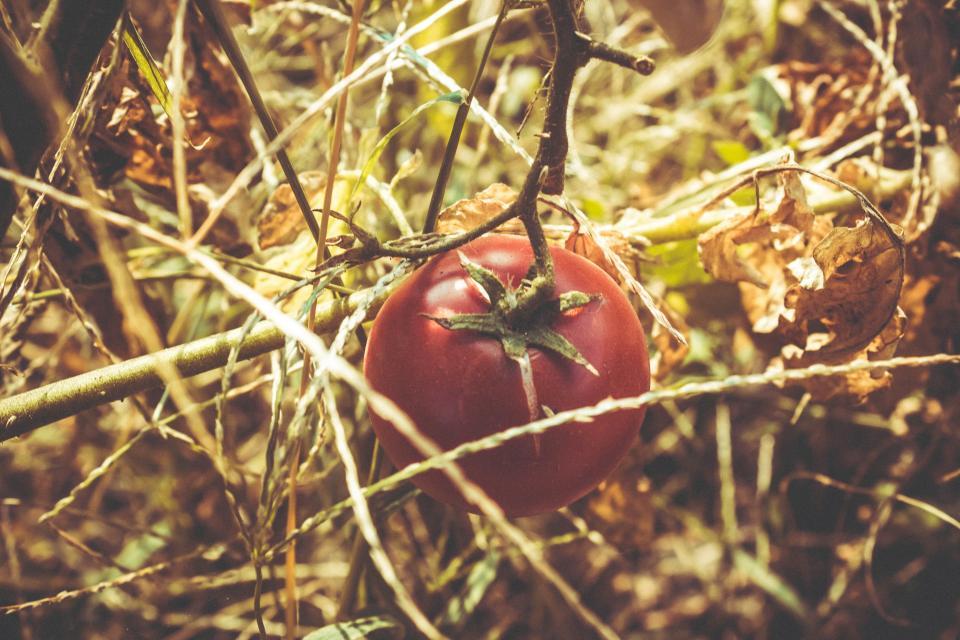 But then I had these peas. Holy guacamole, these peas.
They were served to me in a fantastic Chicago restaurant. They came after I had some absolutely perfect, late season oysters, which probably made them only more delicious. But these peas were barely a vegetable. They were like little, green, spherical sugar cubes perched on twisty tendrils. The experience of eating them was to have a paradox in your mouth––there was something so perfectly green and so absurdly sweet that it didn't seem possible that it could exist without industrial chemistry. It was like an intensely sweet, Summer corn on the cob had been recast, kernel by kernel, with this perfect green bauble. This, surely, was what would convey to someone why gardening at home is worth the effort.
And then I thought of a thousand other examples. I thought of the forest of mint that filled one of my beds this Spring, sprouting as if from nothing. I thought of Rene Redzepi's ancient carrots and the Italian obsession with fresh fava beans and delicately friend squash blossoms and myriad other examples of something that comes out of the garden that blows away anything you can usually get your hands on.
So, it turns out that––as ever––the idea of a "gateway" item is a myth. There's no skeleton key here. A garden is a magical thing. It is a perfect encapsulation of the economy of the land: put in some sweat, some attention and some respectful thought, and what comes to you is a bounteous miracle that is more like a gift than it is a product. If you never have, all I can say is that tomatoes, peas, carrots, lettuce, squash, beans… all of them are worth the time.