4 DIY Wooden Beer Carriers You Should Make This Weekend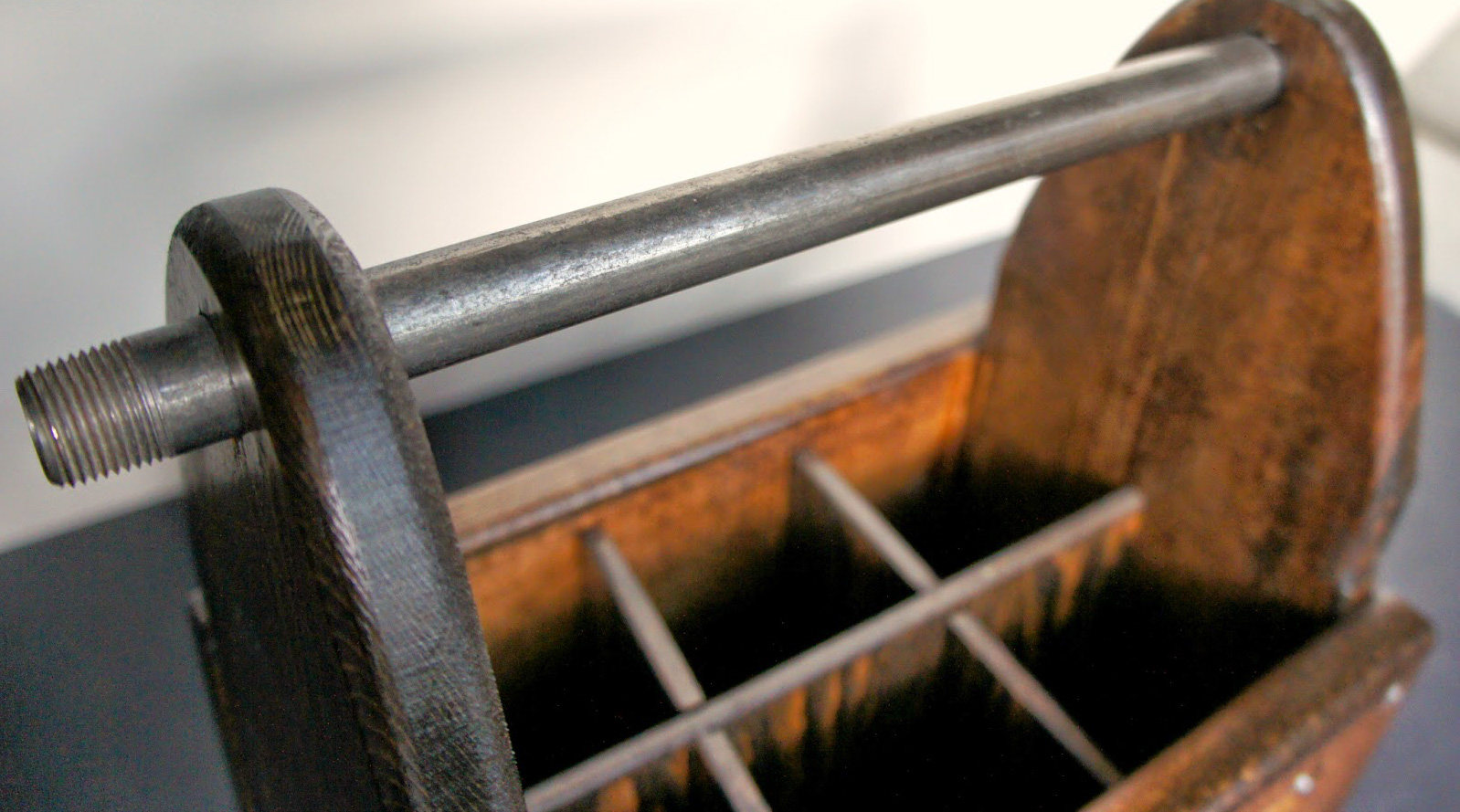 We spend a lot of time picking out our craft beers lately. Those fancy brews deserve better than a cheap cardboard carrier, so why not make something a bit more classy? Here are four great projects you can whip up easily.
1. This simple caddy takes a few simple steps to make a simple carrier with plenty of room for making sure all the brew ends up safe to the party.
2. This hardwood carrier adds a bit of extra durability and convenience in a bit more compact package. By the way, find that awesome opener here.
3. This vintage inspired carrier has a bit more character that really makes that beer travel in style. The details make the carrier a conversation piece that will make the brews inside a bit more classy by association.
4. For that big event, a few growlers is the only way to go. Here's a simple carrier that will keep those bottles of liquid gold protected and easy to carry around.