Make This: Kraft Paper Roll Dispenser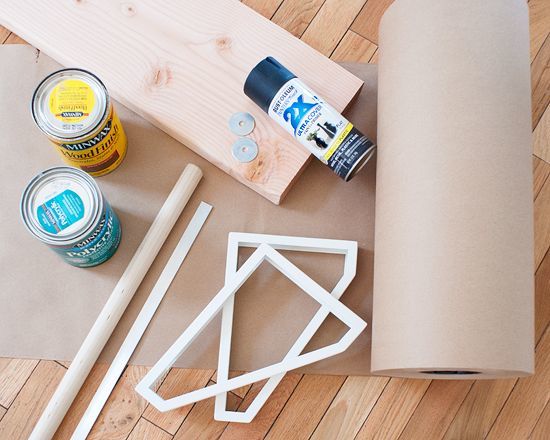 There are plenty of places in the shop and office that need a bit of paper cover during a project. Here's a way to keep it close, but out of the way. I learned a few years ago that a sacrificial surface can be really useful. Covering a countertop or desk with Kraft paper make a fast covering that can be wadded up and tossed when the work is done. But that big roll of paper is a pain to keep around the rest of the time, so put together this roll holder and you'll have it close at hand but fully out of the way.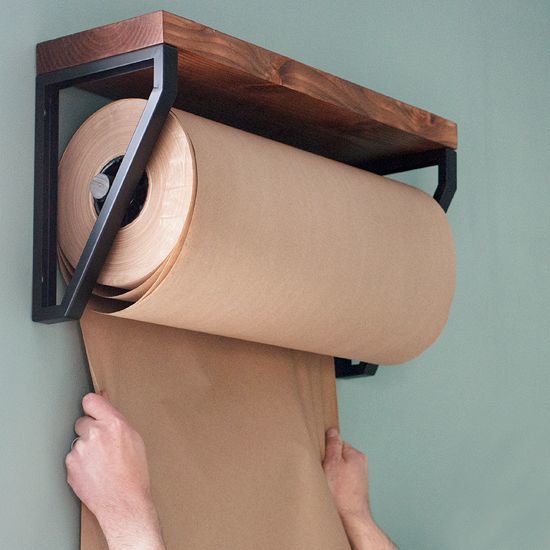 This project uses just a few pieces to make a useful piece that includes a shelf on top for storing other things as well. The brackets can be customized to match the space so it blends right in. I've also seen a few used as a massive reminder/scratch board on the wall for plans, ideas, or just the home center shopping list. Write it all on there, then tear it off on the way out the door.
Take a look at the project steps here to figure out how to make your own version.