How to: Build This Modern Chair… Primarily From 2×4's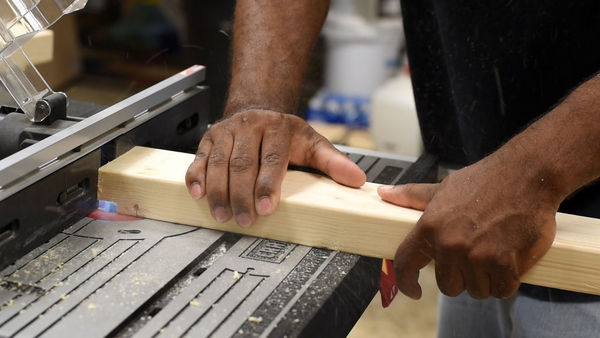 I'm super stoked by this design. It's simple, looks good, and can be built by someone (unfortunately like me at the moment) who doesn't have access to a full woodshop but still has a hankering to design some of the furniture around me….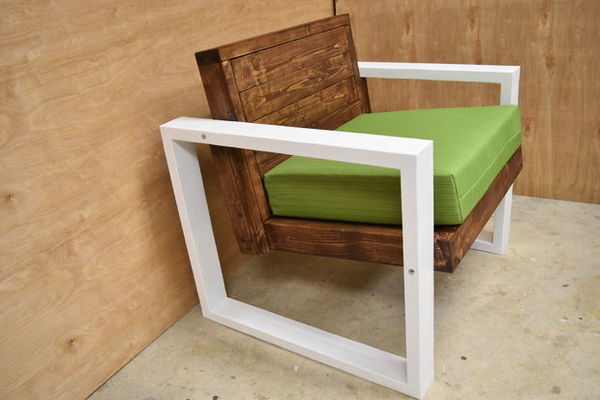 It's a great weekend project that just includes a little time for letting the stain dry. Read the full directions from diycreators on Instructables.com and check out the video below.