How to: Bike the Entire East Coast???All 3,000 Miles of It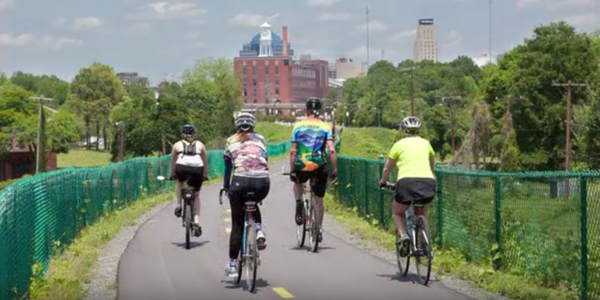 Summer's a great to bust out that bike for everyday travel like going to work, or for longer travel… like the entire East Coast. The East Coast Greenway (ECG) is a one of a kind bike trail that will eventually cover the entire East Coast—all 3,000 miles from Maine to Florida. And you can get started now… The trail was started by a non-profit that has been developing it since 1991 and it's currently completed just about a third of the entire venture. So it may be a while before anyone is able to make the entire journey in one go, but you can get started today with roughly 850 miles of gorgeous scenery.
Read more about the trail here or check out the promo video below.