Dapper Up: How to Make a Gentleman's Survival Kit
You never know when disaster may strike, so keeping a kit full of survival gear close is important. Here's a quick DIY on the gentleman's survival kit. I've seen this project go around a few times and it just hits me every time. Sure with a kit like this, you won't really last long, but you'll definitely go out in style. But, for the less drastic points in life, a kit like this is an instant upscale mixer. Show up anywhere and you're bound to be the life of the party.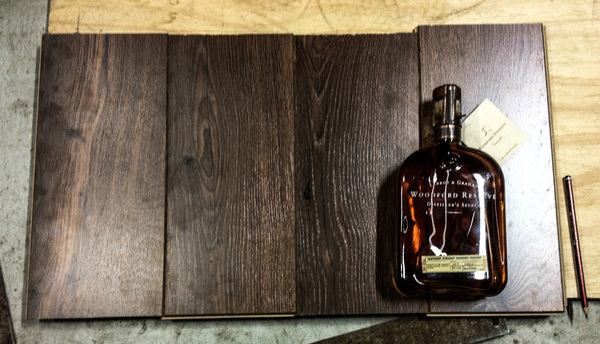 The kit is a simple suitcase, with cut-out inserts for whatever essentials you may deem necessary to fully survive the moment, a few cuts and some simple leather straps to keep it all in place. Take a look at the process here and please, please send pictures over if you happen to actually go out and make it.