How to Tie a Half-Windsor Tie Knot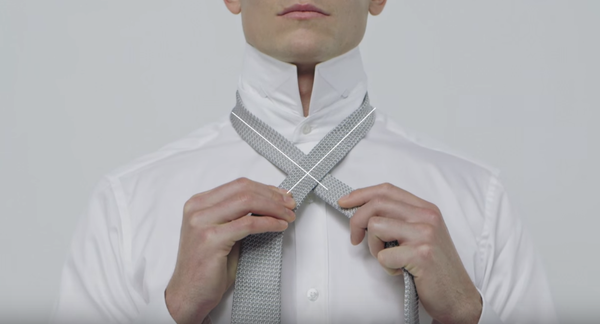 The Half-Windsor Knot – the classic knot every man should know. It's the perfect versatile knot that works both in the office and on more formal occasions without ever drawing too much attention to itself any which way. Whether you've never tried it or if you just haven't tied it in awhile, here's a slick and well-produced how to video from MR PORTER to brush you up.
What's your favorite tie knot? Mine personally is the Half-Windsor so I'd love to hear your thoughts.