Lunch Done Right: The 5 Best Stylish Lunch Bags For Men
Taking your lunch to work doesn't mean you have to look like you're brown bagging it. Here are a few durable and classic lunch bags that will keep your grub safe all the way to noon. A few years back, we highlighted a project to make your own waxed canvas lunchbag. This great bag was pretty simple to make and worth making for the durability and looks of a custom canvas bag. But, if you're looking to find a pre-made version that will protect your grub and hold up for the long run, here are 5 worthy options you can pick up with just a click.
1. Marlowe Lunch Bag ($50) Handmade by Peg + Awl, this bag is simple and understated, with an exterior pocket to stash a few things within easy reach. Even though it looks like a bag you'd throw away after a trip to the store, it's solid and easy to clean so you can keep it around a bit longer.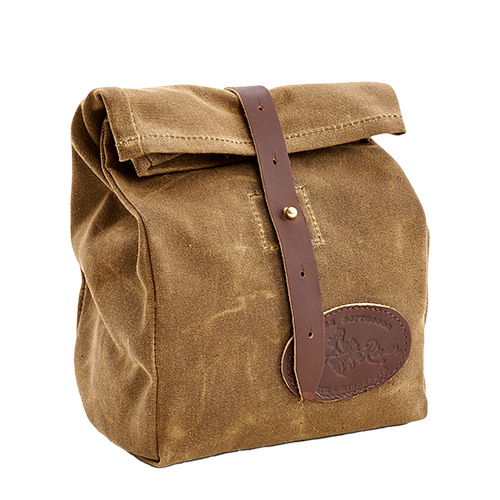 2. Frost River Lunch Bag ($40) Leather strap and brass tab makes closing easy, with heavy duty materials made to make the bag survive whatever life may throw at you.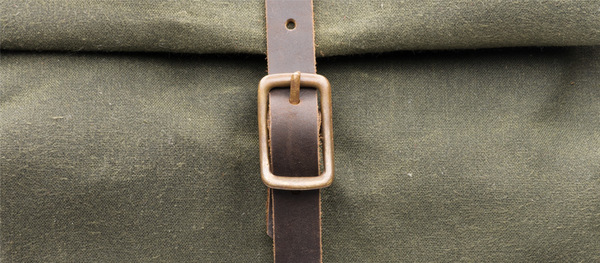 3. Kaufmann Mercantile Waxed Canvas Bag ($50) Oil tanned leather strap and brass buckle make this a classic bag with all the durability of high quality craftsmanship.
4. Lightweight Waxed Cotton Bag ($50) This bag is still durable enough to keep everything safe through lunch, but the lightweight materials fold down small when it's time to get back to work. Simple and easy magnetic closure for a minimalist design.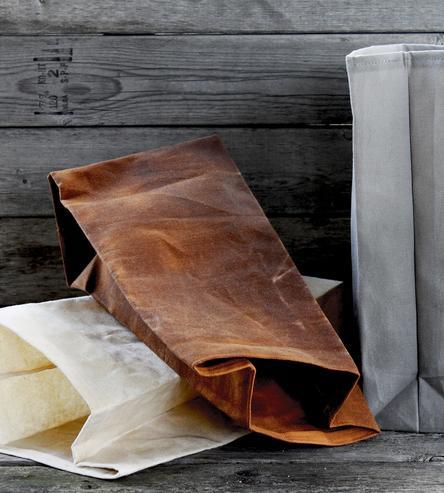 5. Simple Waxed Bag ($20) When all you need is a bag, but need something more durable than brown paper this simple waxed bag is the way to go. Because it feels just a bit wasteful to toss paper bags away everyday, this one can be wiped clean and used again day after day.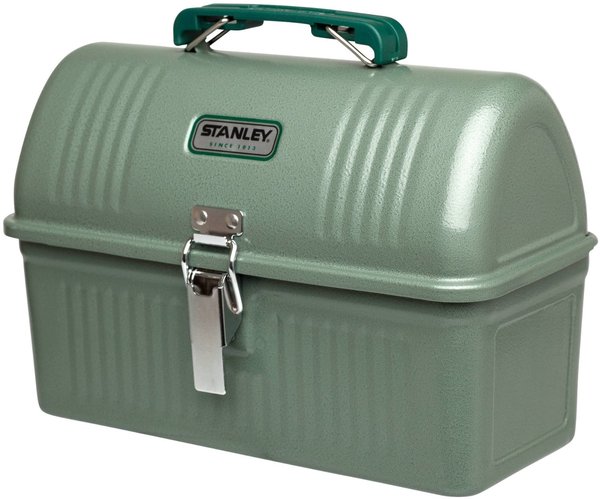 6. Stanley Classic Lunch Box ($40) This isn't even close to a lunch bag, but I'd be remiss to talk about lunch at all without mentioning this manly staple. A lunchbox just like this one tagged along for about 2o years with my grandpa as he delivered mail and it held up to that daily abuse exactly like you would expect. If you want something that will last forever, go with a proven classic.