Make This: Concrete Patio Beverage Cooler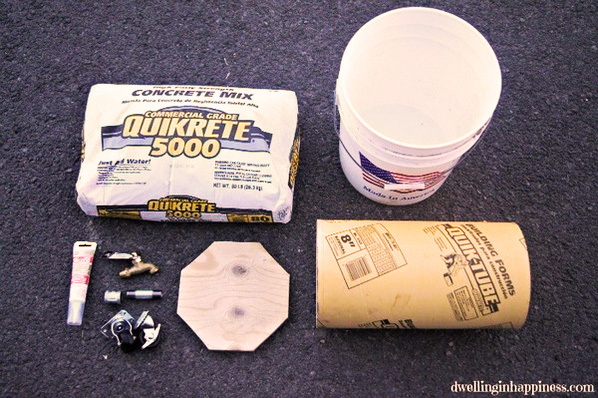 These warm spring days are the perfect reason to stay out on that patio a bit longer. Nothing goes as well with late nights and fun friends than cold drinks, and this concrete project is a great way to make it a good night.
There's something great about working with concrete. It's like the grown up version of Play Doh, mold it how you like and wait a bit for it to dry and stay like that forever. This type of project can be customized to meet your needs and design, so it will fit right in on just about any patio.The materials on this project are basic and easy to combine, and the results are just fantastic. Take a look at the project here, and have one more reason to get out to enjoy the evenings!