Inspired Journey: There and Back Again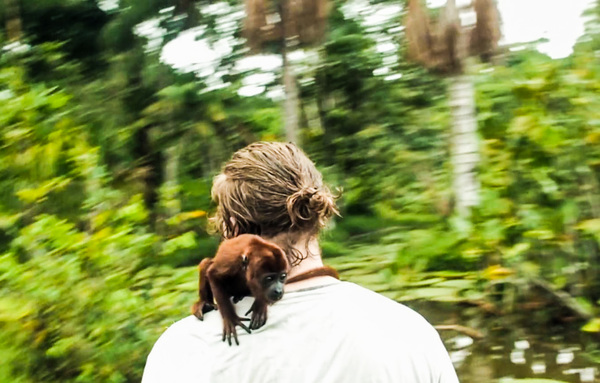 I love to travel. It's such an incredible experience to see another part of this massive world, and meet plenty of others along the way. Well, if you're heart is longing for a bit of wandering, take a look at this incredible video. I love the way the camera looks at the world through the eyes of the traveler, and you get to see the incredibly varied landscape and experiences of a great adventure.
There and Back: Colombia from The Whitelist Collective on Vimeo.
Now that you've seen the world on your screen, start dreaming about taking a journey yourself. It's always a good time to move out and explore your own corner of the world. What is your next trip on the horizon?