Gifts for Your Girl on Valentine's Day

Whether you're into it or not, Valentine's Day is 'round the corner and now's the perfect time to make a plan. Let's be clear: you don't have to do gifts for Valentine's Day. But you should do something thoughtful, caring and personal. If romantic expressions aren't your forté, a nice gift can go a long way instead.
To help you out, we've rounded up a few Valentine's Day favorites we think will be a hit this year. If there's a woman to tell I love you, then these are a good way to go.
1. Candles. They smell great, evoke warmth, set the mood, and they're the perfect gift no matter the status of your relationship. Our current favorite is the Tobacco + Sandalwood soy candle from Sidney Hale Co ($24.98). You can make the gift even cozier by including a wool wrap – we love this one by Julia Szendrei ($119.98).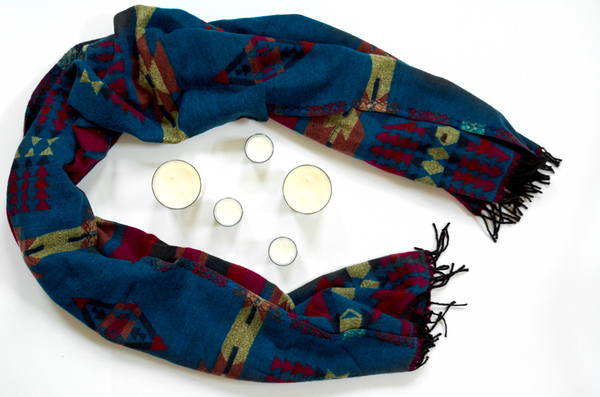 2. Hand Embroidered Custom Portrait. These hand-stitched portraits are the definition of thoughtful and original. Made to order by ButterPuppies ($160).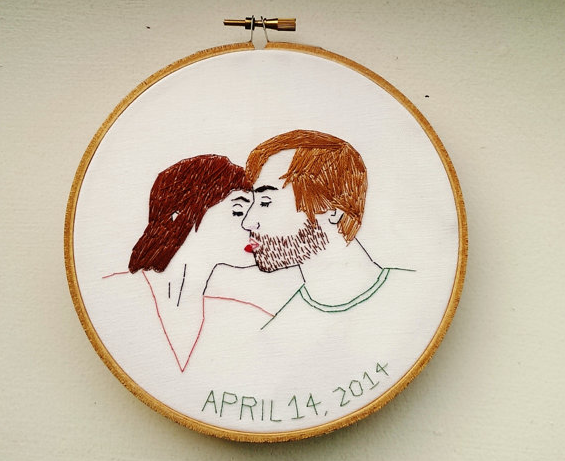 3. A Travel Carry All. This is a practical gift you can give as-is or easily add to. The sentiment is sweet because it evokes a sense of adventure and a bit of pampering. Our favorite is the La Nuit Large Tent Pouch by Odeme ($45). It holds everything she'll need to travel and it folds flat when she's done. Pair it with a sweet piece of jewelry, like this aquamarine necklace ($34.98) or a monthly subscription to Birchbox ($10/month), and the only thing she'll need is a travel destination.
4. Gloves with Heart. These gloves will keep her hands toasty and she'll think of you every time her palms meet ($32).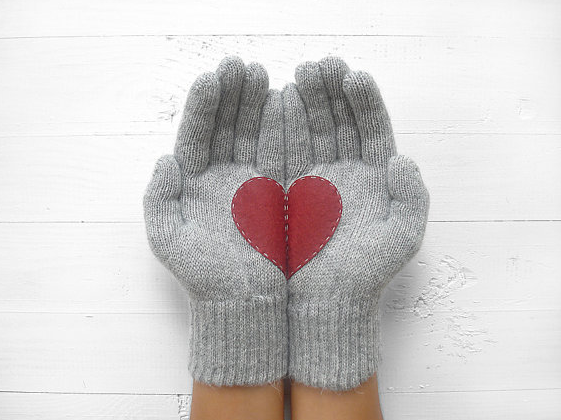 5. Barware. If your lady fancies a cocktail, gift her this pineapple tumbler. It symbolizes warmth and hospitality and it's a unique piece ($29.98) and a conversation starter.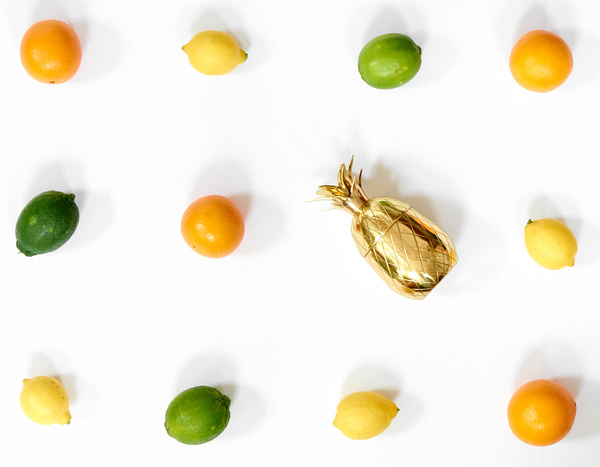 6. Wine Box. A box filled with a trio of her favorite wine is thoughtful. But this Three Nights Wine Box ($130 for the box) – with its rustic aesthetic and toast-worthy occasions – says it all.
7. Scarf and Mug. It's nearly the coolest time of year in every part of the country. Being cozy is the cure. Pair a soft scarf ($22.98) with a hand-thrown ceramic tumbler ($40) and her favorite tea and she'll warm right up.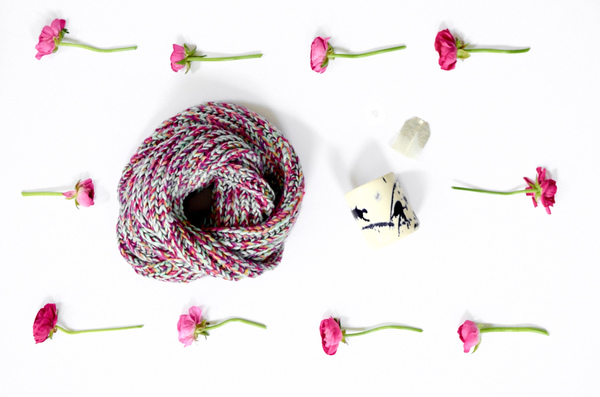 8. Art. Capture a favorite moment, or a special place with a piece of art. Our favorites include this mountain sunset and this state map foil print.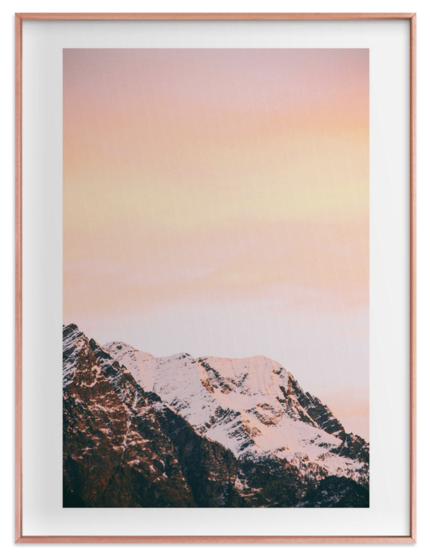 Got a favorite Valentine's Day gift you plan to share with your sweetie? Tell us about it in the comments section.