How to: Build a Cheap Home Gym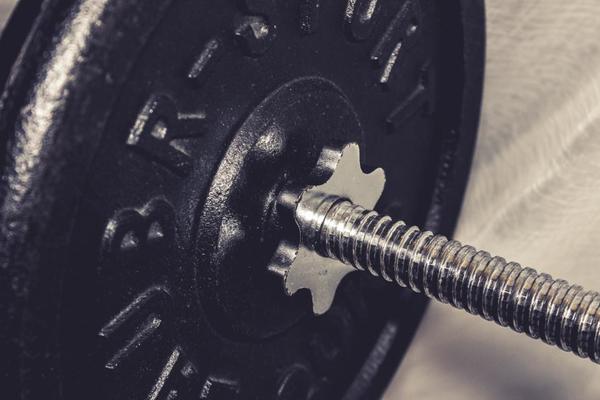 Starting the new year, I'm guessing quite a few of us have new physical health goals that require some quality workout equipment. If you already have a gym membership or just joined one: ROCK ON. Personally, I've never been much of a gym membership guy for budgetary reasons, though I take daily workouts extremely seriously, so I know the hardship that can be trying to get in a full body workout in just your living room with limited equipment.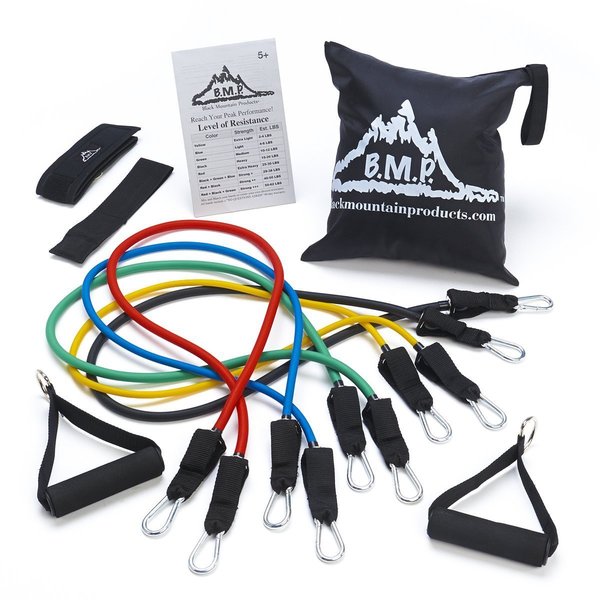 First of all, I'm a huge fan of these Black Mountain Resistance Bands. I had a set that lasted over a two years of extended daily use before I had to re-up to a new set. And now just this week, I found this guide to exceptionally cheap home exercise equipment to get you started on your new fitness regiment. Good luck!