Best Value in Booze: What's the Best Bourbon under $25?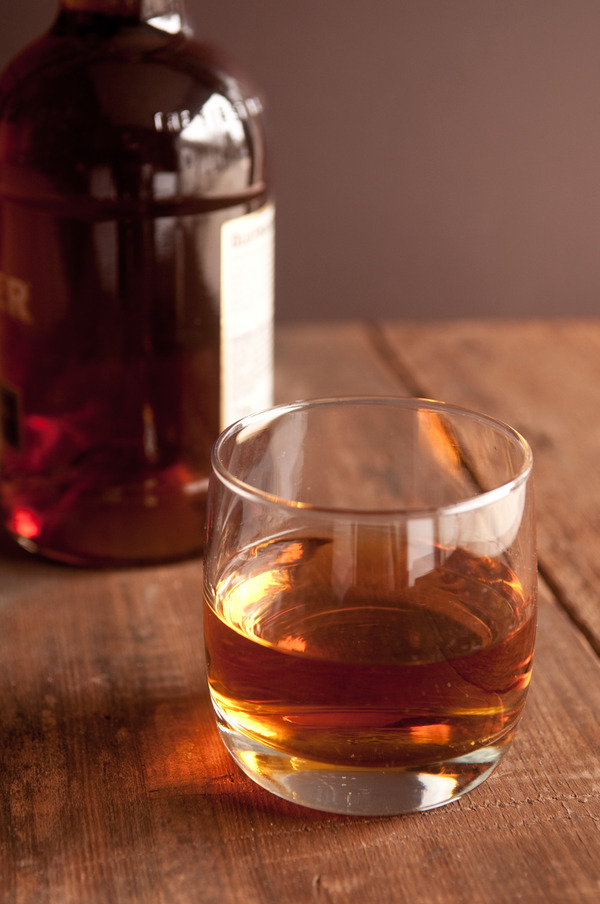 There are times to try new things. Times to taste different flavors, experiment with products, seek out something you've never encountered before…And sometimes, you just want to know what the best option is. The easy choice. The go-to. The everyday variety you know will work when you need it, and rely on every time.
Throughout the next few months, ManMade is seeking out the best affordable bottles of a variety of spirits that work well in your home bar, but know you can grab at the store the next time you head to a friend's house or a party. Now that we're deep into the cold months of whiskey season, we've turned on sights on the true American whiskey, Kentucky Bourbon.
The good news here is: there are lots of great options under $25. A whole lot. Step up from the bottom shelf of $12 and $15 bottles – none of which to me, when drunk neat, taste like much of anything, like they've been pre-mixed with water; I guess that's why people drink them over ice or with cola – and your options really open up.
There's also a wide variety of price. I got spoiled growing up in Cincinnati, just across the Ohio River from Kentucky and Bourbon country, where, frankly, bourbon is quite cheap. Here on the west coast, far from the corn and rye fields of Kentucky, it's a little pricier. Most bourbons are a good 25-30% more here; so our pick, at my local shop, is $22.95, but in other parts of the country, comes in at $18-19.
Okay, so what's the pick? Boom: Old Forrester Signature 100 proof. Not quite barrel strength, but definitely packs a punch. And that's exactly why we're recommending it – more flavor to the sip without burning out your palate. And, it's very widely available all across the U.S.
Old Forrester is now owned by Brown Foreman, makers of Jack Daniels and Woodford Reserve, and shares a mashbill with (less expensive) Early Times. And here's what I love about it: it doesn't taste like vanilla extract. It's bourbon, sure, and definitely tastes of corn. But the balance with the rye and barley is spot-on, which makes it versatile. If you want it sweet, mix it with something sweet. You want it cold, mix it with something cold. But served neat, it really holds its own, and does not get lost in any standard cocktail. Its finish is nice and oily, and stays on the palate.
There's a standard blue label Old Forrester at 80 proof which might suit you well, but I think the $3.00 upgrade is worth it. You can always add a little water.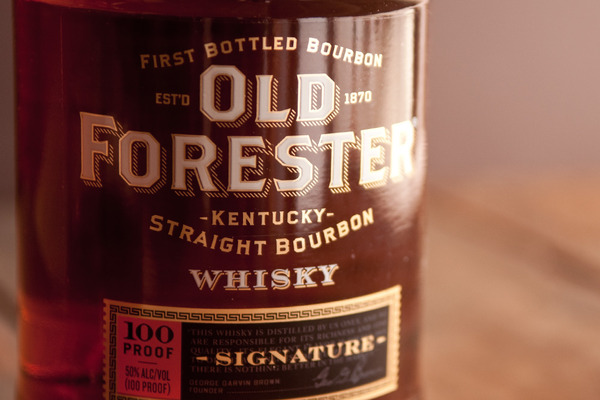 Give it shot. If its not for you, here's a few other equally good bottles that are more expensive (over $25) but solid choices: WL Weller 12, Four Roses Small Batch, Jim Beam Single Barrel, and the Knob Creek 9 Year.
Cheers.
For more in our Best Value in Booze series, check out these great bottles!