You Can Make This: Modern DIY Internet Radio Player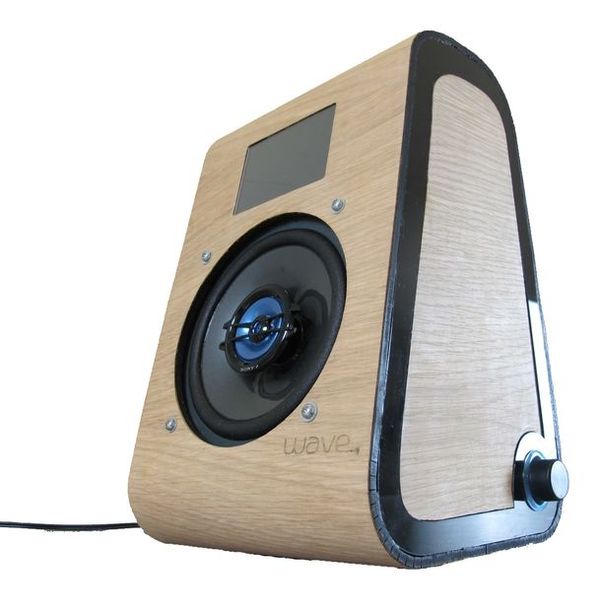 I'm a big fan of internet radio. It's customizable, high quality, and increasingly easy to use. Here's a project for those with a bit of tech savvy mixed in with your DIY prowess. I've got a collection of old smartphones that serve as my digital jukeboxes around the house and shop. They are dotted throughout the rooms and serve up Pandora and Amazon Music as the situation needs. But the interface and audio quality leaves me pretty disappointed, and it's just not the most convenient way to consume my tunes.
One of the hurdles that I've had integrating my music hubs is the lack of technical knowledge on how it all works. That's why I was excited to find this in-depth project tutorial on making a fully independent internet radio with all components and speaker built right in.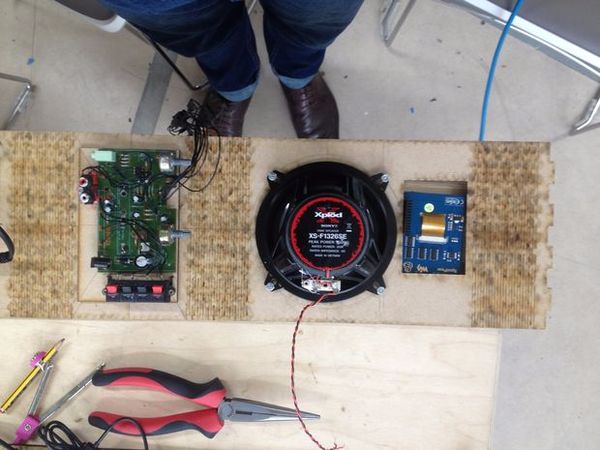 The laser machine is a bit hard to find at the moment, but that won't stop a guy like me from making a case to house the components, and with the tech knowledge provided I'm just about brave enough to tackle this project.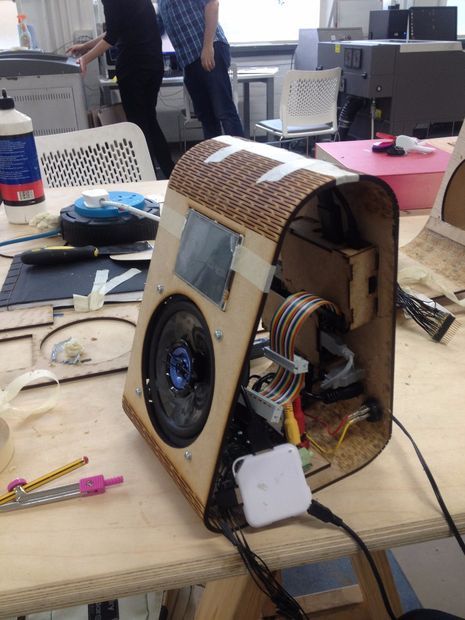 Here's a like to the full instructions and materials list. It's a big project and will likely take some time. But it looks possible, and that's the first step, right? Let us know if you take it on and how the project ends up!