Style How-to: DIY Elbow Patches to Class Up Any Jacket (or Sweater)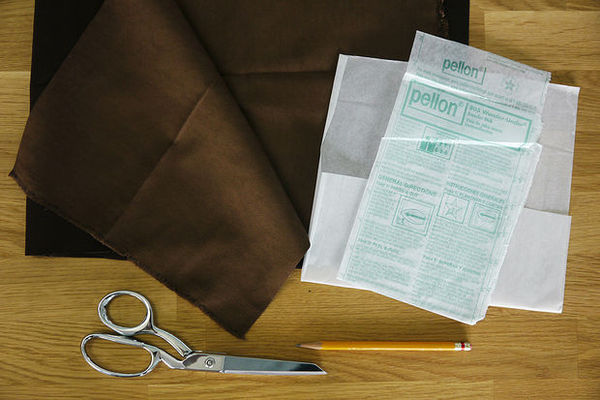 If you're opting for a tweed or corduroy suit jacket, you don't necessarily need to shell out the big bucks since you're going for the more worn-in, collegiate appearance. A thrift store jacket in your correct size can be tailored and DIY-ed into a nice alternate statement.
And thanks to DelightfullyKristi at Instructables.com, there's an easy way to class up your jacket with some easy DIY Elbow Patches.
I think they look just fine the way Krisi presents them in her tutorial, although I think it would be a nice touch to add some simple hand-stitching around the edges to give your elbow patches a higher quality look.