Giveaway: Tell Us About Your Perfect Backyard BBQ and Win a Big Green Egg (a $500+ Value)
Let's be clear: we love our ManMade readers. We appreciate your loyalty, your comments, your ideas, your feedback, your readership, your images, and the community that we've built together that allows us to keep doing this for more than five years (!).
You guys are great, and we hope we say it enough. To show how much we love you, ManMade is crazy excited to team up with our partners Murphy-Goode Winery and Big Green Egg to give away the ultimate backyard grill: a Big Green Egg ceramic cooker.
Anyone who knows anything about food knows about the Big Green Egg. It's a kamado-style ceramic charcoal barbecue cooker that has its origins in China and Japan as far back as the third century. Its thick walled construction and beefy design makes its use of charcoal incredibly efficient; you can get a low and slow cook for as much as 14-16 hours on a single load. And the vent system allows you to reach temperatures as high as 700° or as low as 200°F. It's like a grill, a smoker, and a wood burning brick oven in one unit.
The Big Green Egg is well loved by its loyal and devoted fan base, and the amount of accessories available is inspiring. We think it's a great tool for the perfect backyard bbq: gathering with good friends and good wine for some seriously good times. So, we want to give our ManMade readers and Murphy-Goode fans a chance to enjoy one of these great creative tools at home.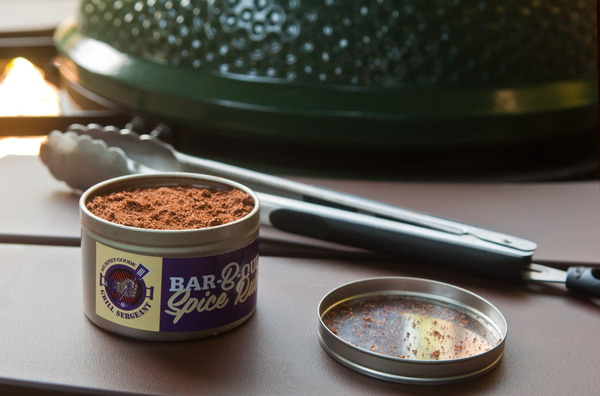 Here's how the contest will go down:
That's it. So, head on over to Pinterest to get started, and enter for your chance to win.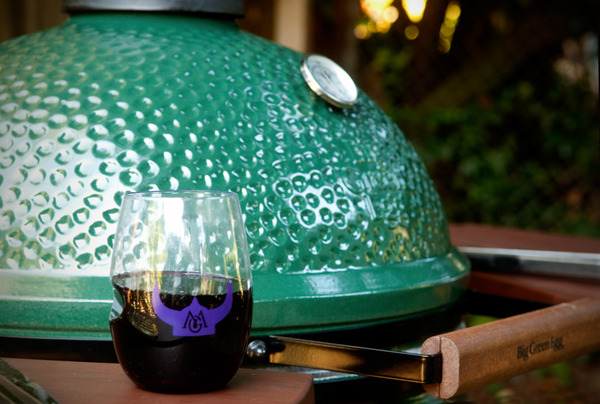 Good luck! We hope you win.
Thanks to our partners Murphy-Goode Winery for sponsoring this giveaway. Thanks for supporting the sponsors who support ManMade!